Designing a Brand of Iconic Visuals
Bristol Riverside Theatre
Artwork Design and Compositing
Bringing fresh creative vision to a historic theatre.
Bristol Riverside Theatre is an award-winning Equity theatre, producing over 200 performances every year. They've also received over 84 nominations for the Barrymore Awards for Excellence in Theater and are well known for their commitment to bringing consistently acclaimed professional theater to their community and beyond. As Bristol's mission to engage audiences and artists with exceptional experiences continued to grow, they came to us, looking for a creative partner to help them capture the energy and excitement of their organization, their productions, and their vision for the future – and help it shine through in their marketing efforts. Over several years, we've been fortunate enough to help Bristol's audiences become motivated to think harder, feel more deeply, laugh more joyfully, and to reflect upon the world in which we live.
3+ years
Creative partnership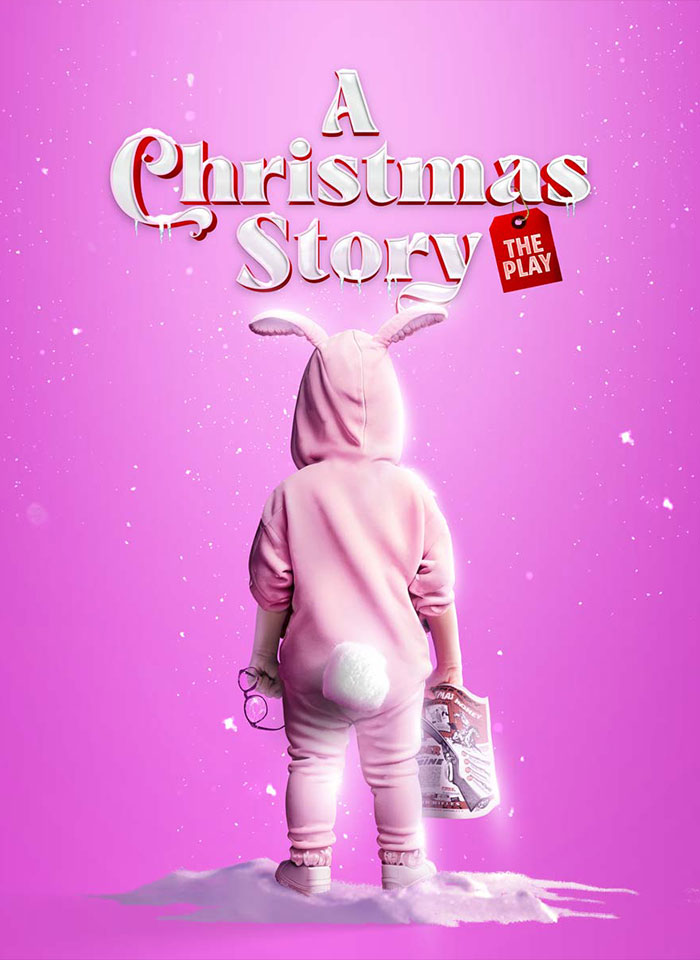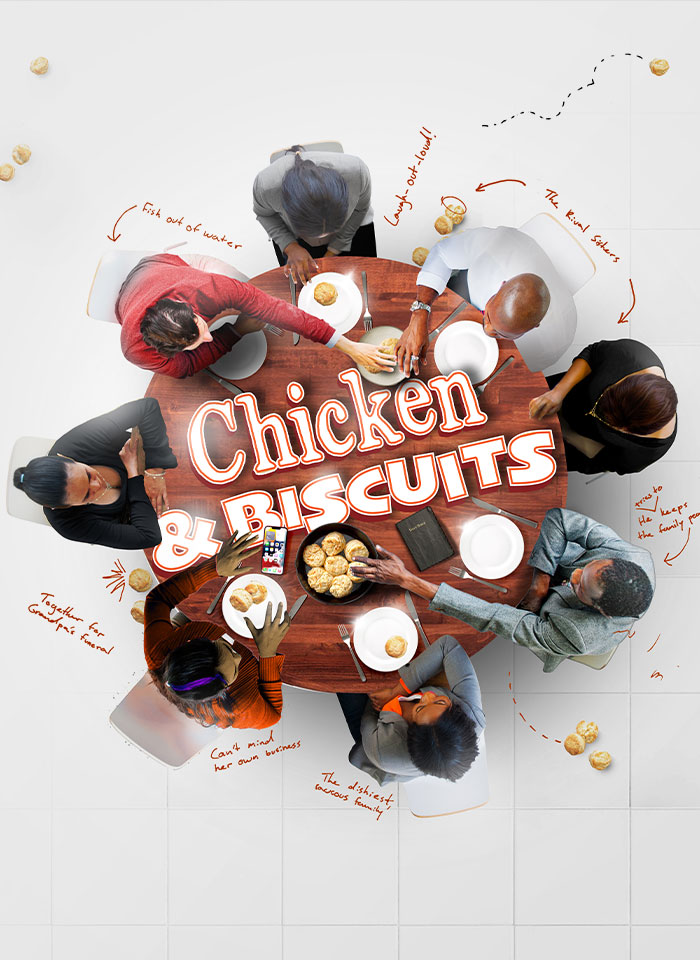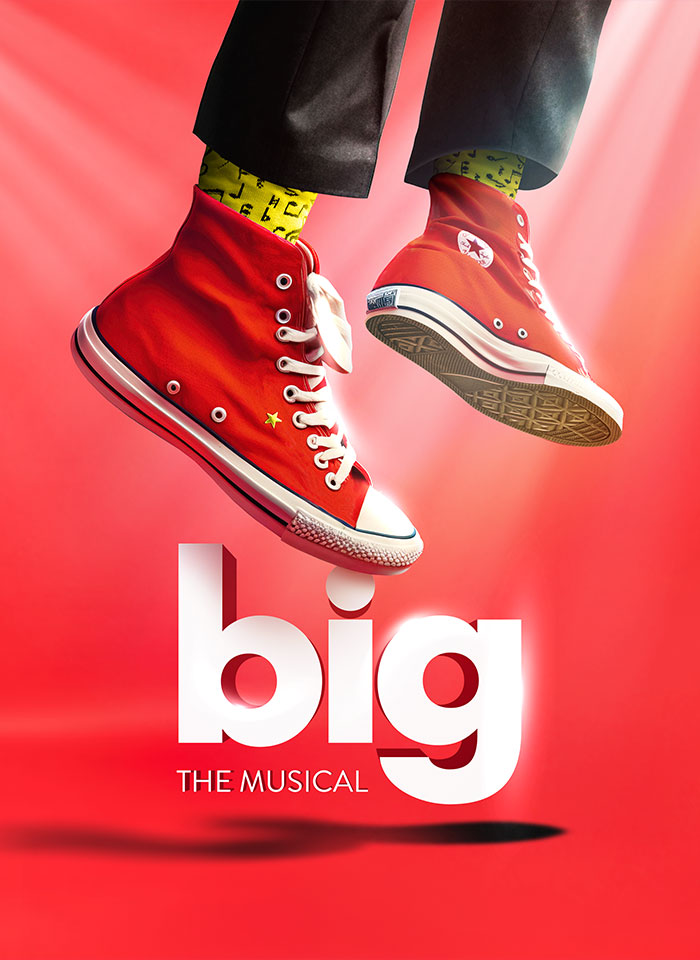 Building from scratch.
When we approach an artwork piece, we construct carefully. Thought and intentionality is given to each element in the final product to ensure we speak both boldly and subtly on the nature of the story we convey, while also staying true to the Theatre's brand and image through these pieces, which drive their public image throughout the year.

Beyond just a striking visual, we consider the titles of the shows themselves to be of utmost importance in the overall marketing and branding of a production. It's not just about what a title says - it's how it says it that sends a message, creates a feel, and offers more tools for promoting across different channels and mediums.
Isolate the Icon.
After several years of consistency and blazing new trails, the artwork Bristol now uses to promote their productions is a tool that goes beyond the show on stage, and extends into the equity, personality and charm of the Bristol Riverside Theatre brand itself. This is what effective marketing communication should do, and it's through this lens that we approach our work - seeking to capitalize on every chance to impress viewers, inspire target audiences, build loyalty, and excite.
In short, we do great work and we're great to work with.