Capturing the Artistry of Farm-to-Fork Cuisine
Menu and Lifestyle Photography
A Feast for the Eyes
A favorite local spot, Commonwealth on Queen is a 'farm-to-fork' café featuring made-to-order breakfast, brunch, lunch, and sweet treats. A visual feast for the eyes—our team thoroughly enjoyed the opportunity to capture photography for CoQ, aimed at showcasing the truly mouth-watering dishes they're serving up here in the heart of downtown Lancaster.
Nothing whets the appetite like Commonwealth's perfectly pressed chicken panini, a plate of fluffy waffles, or a savory breakfast tart with a homemade pastry crust. Commonwealth on Queen understands that individuals see before they eat and that presentation highly influences their customer's opinion and experience. By investing in photography, CoQ strategically controls its image.
Captured with precision
We strive to harness CoQ's vision through each photo. Our photographers expertly use their eyes for composition, lighting, and styling to capture the experience that awaits them at CoQ, which is far more than just the tasty treats and mouthwatering plates.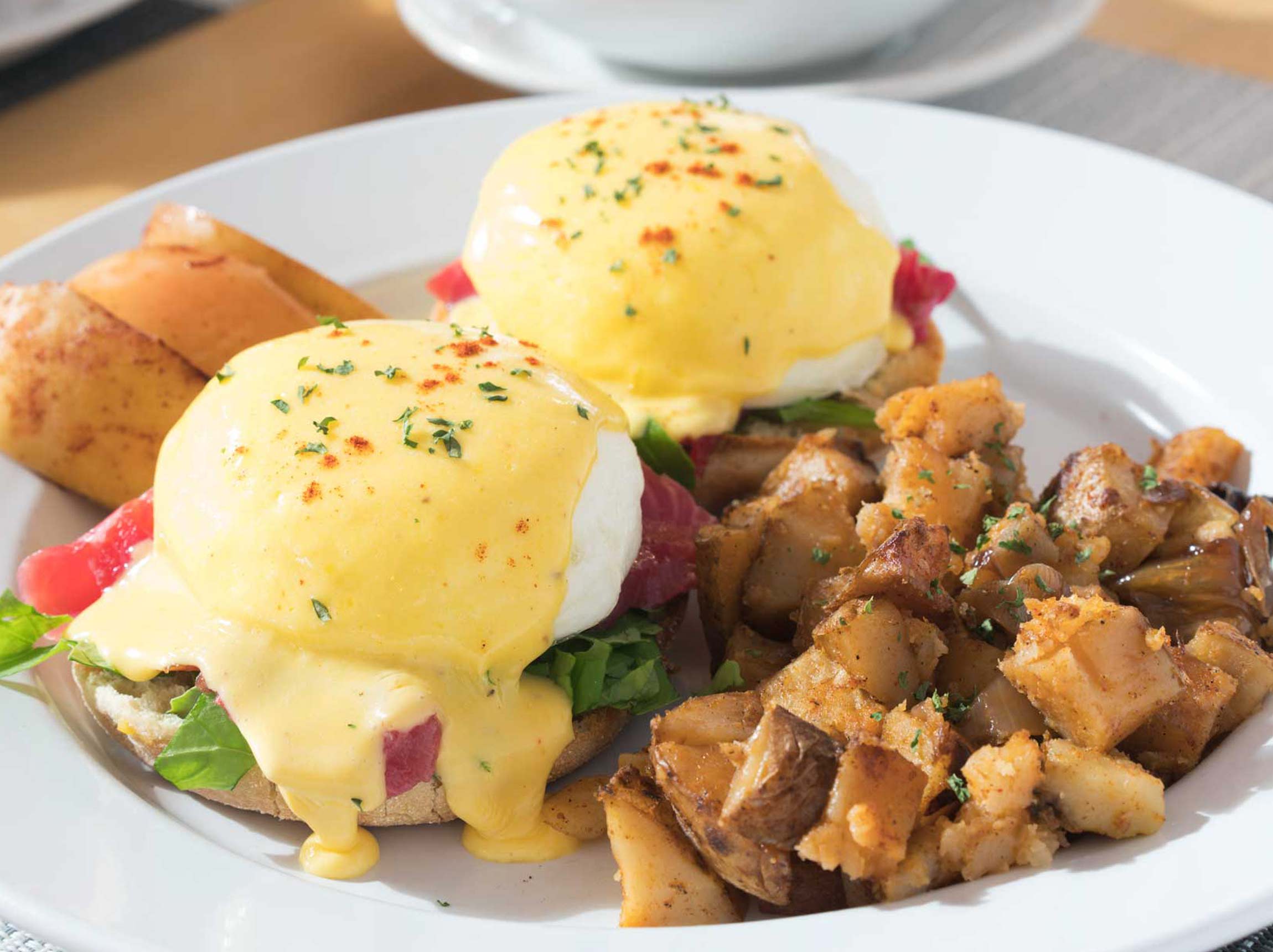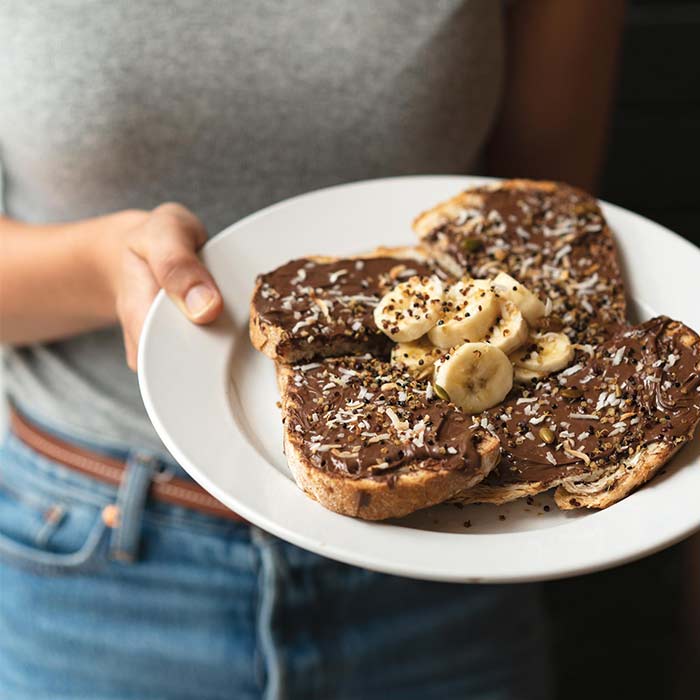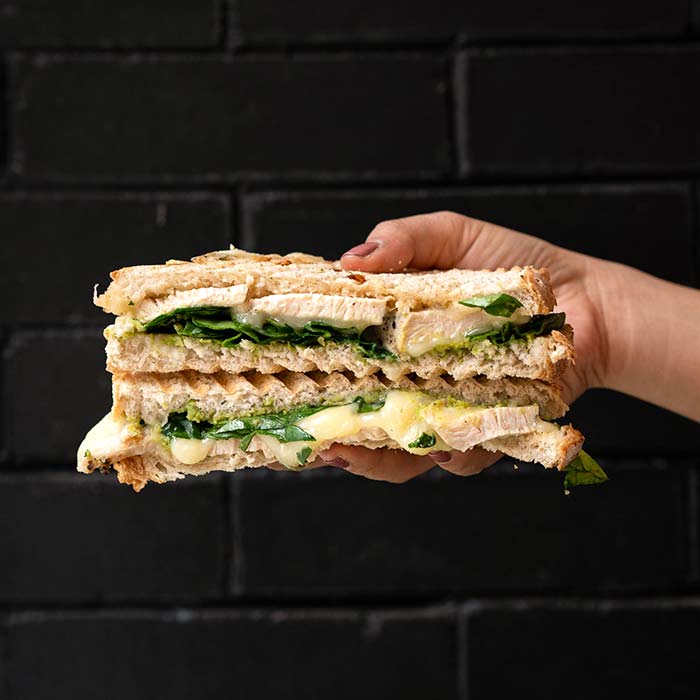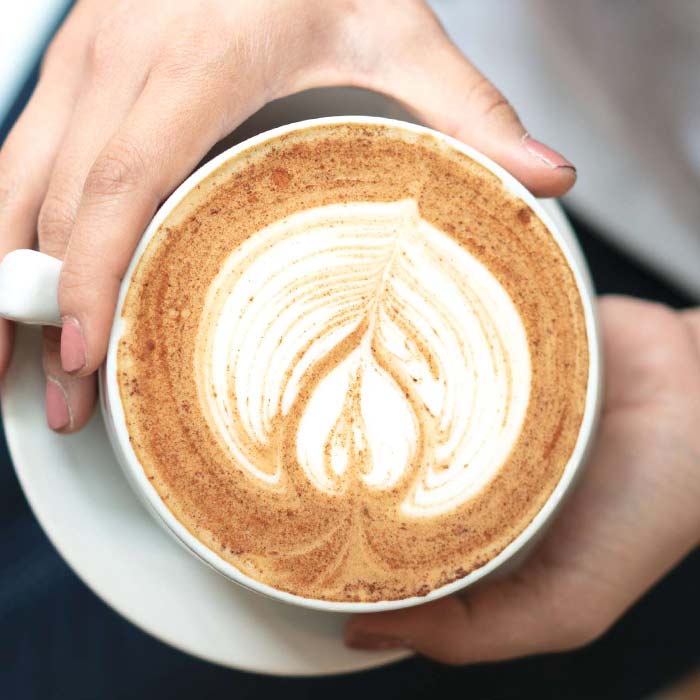 While working with CoQ, our team has been able to grow with the restaurant and try new techniques and methods to visually highlight who they are and what they have to offer. CoQ strives to be a visionary in their industry, and they inspire us to share that passion with the community.
In short, we do great work and we're great to work with.