Daring Readers to Explore Their World
Identity and Brand Redesign
More than just a library.
Ephrata Public Library equips and empowers individuals of all ages every single day, and our belief in their mission "to provide resources and to promote opportunities for everyone seeking to improve, change, enrich, and enjoy their lives" inspired us to work with them on their ExtraGive campaign: "More than just a library."
To encourage donations to this well-loved community hub, our team strategically developed paid and organic content highlighting EPL's mission, programs, and impact. The result was an 8-week social media campaign raising awareness about all that EPL has to offer.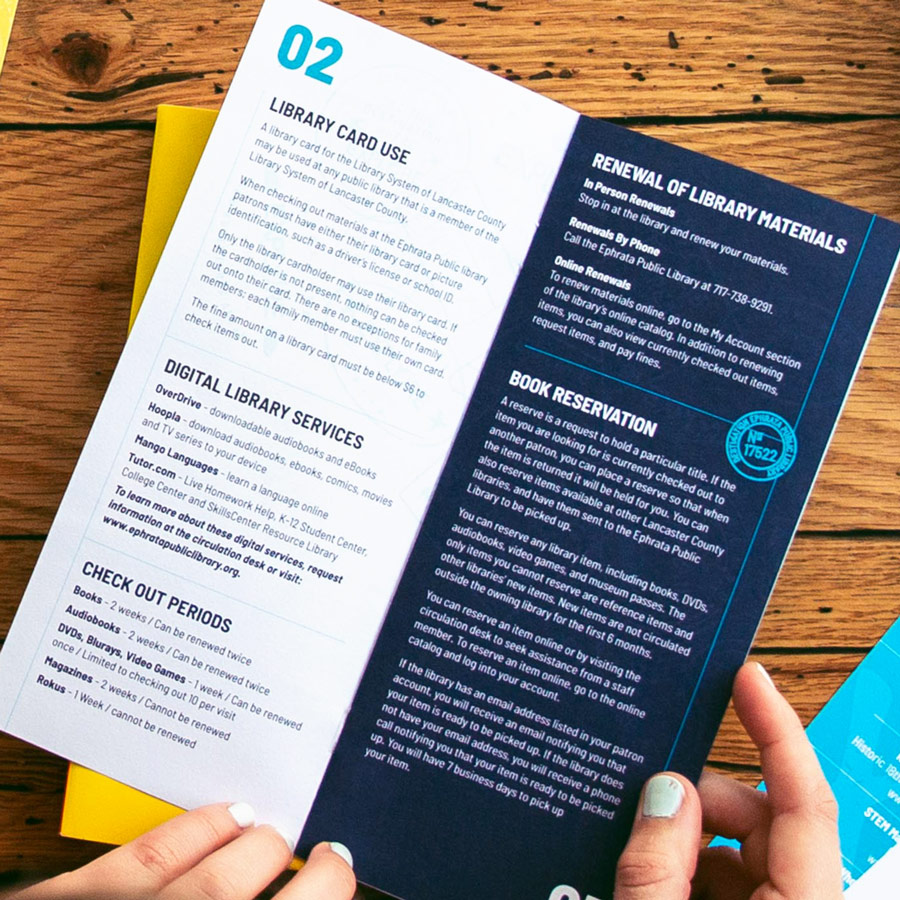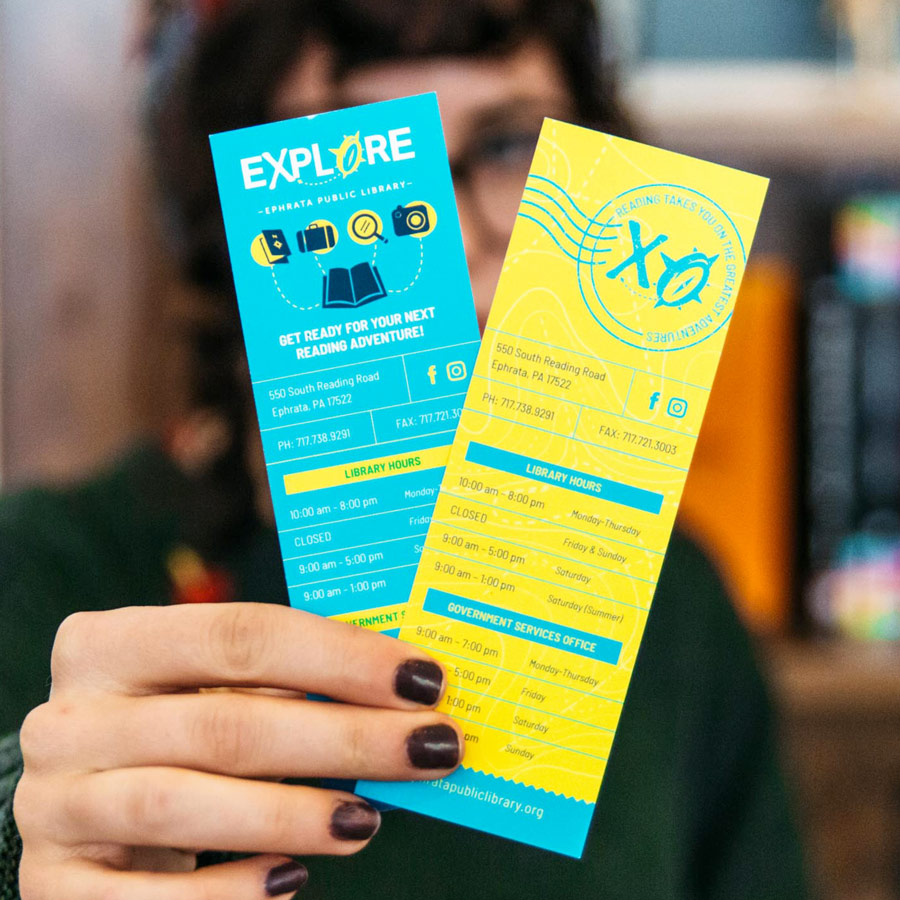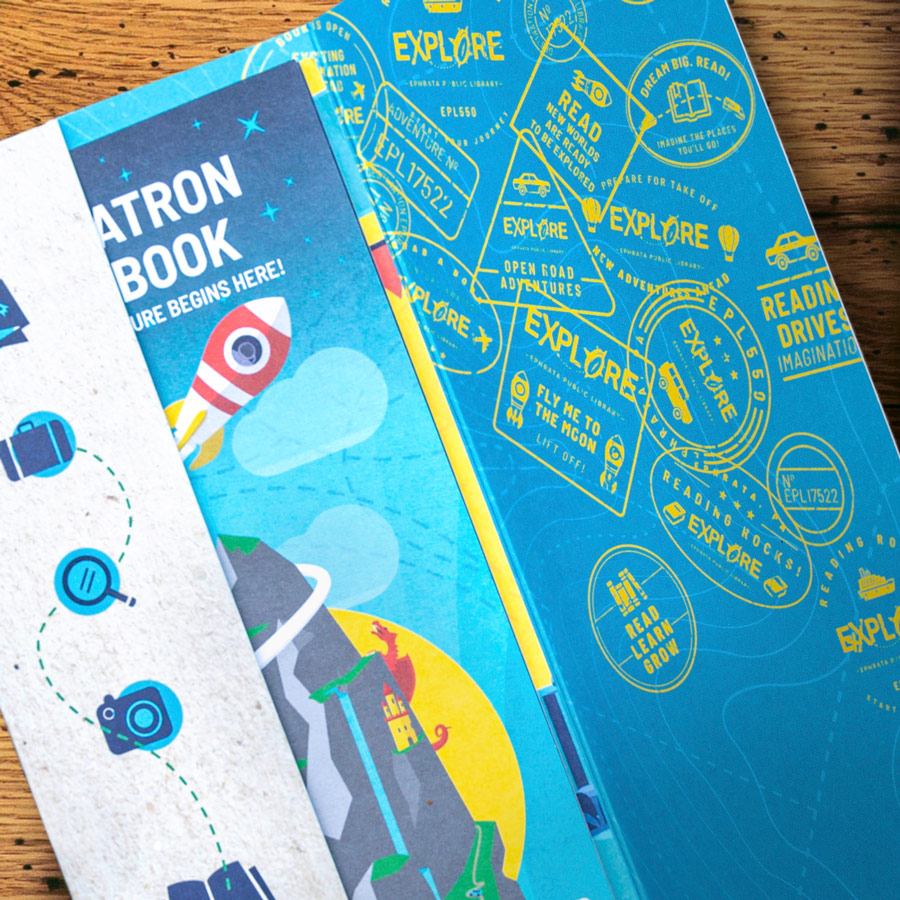 A New Look for a Timeless Piece of Community
While crafting this campaign, we wanted the community to understand that Ephrata Public Library is truly more than just a library. That phrase wasn't just a catchy tagline, it was the truth, and we needed to effectively convey that to their audience through design elements and copy.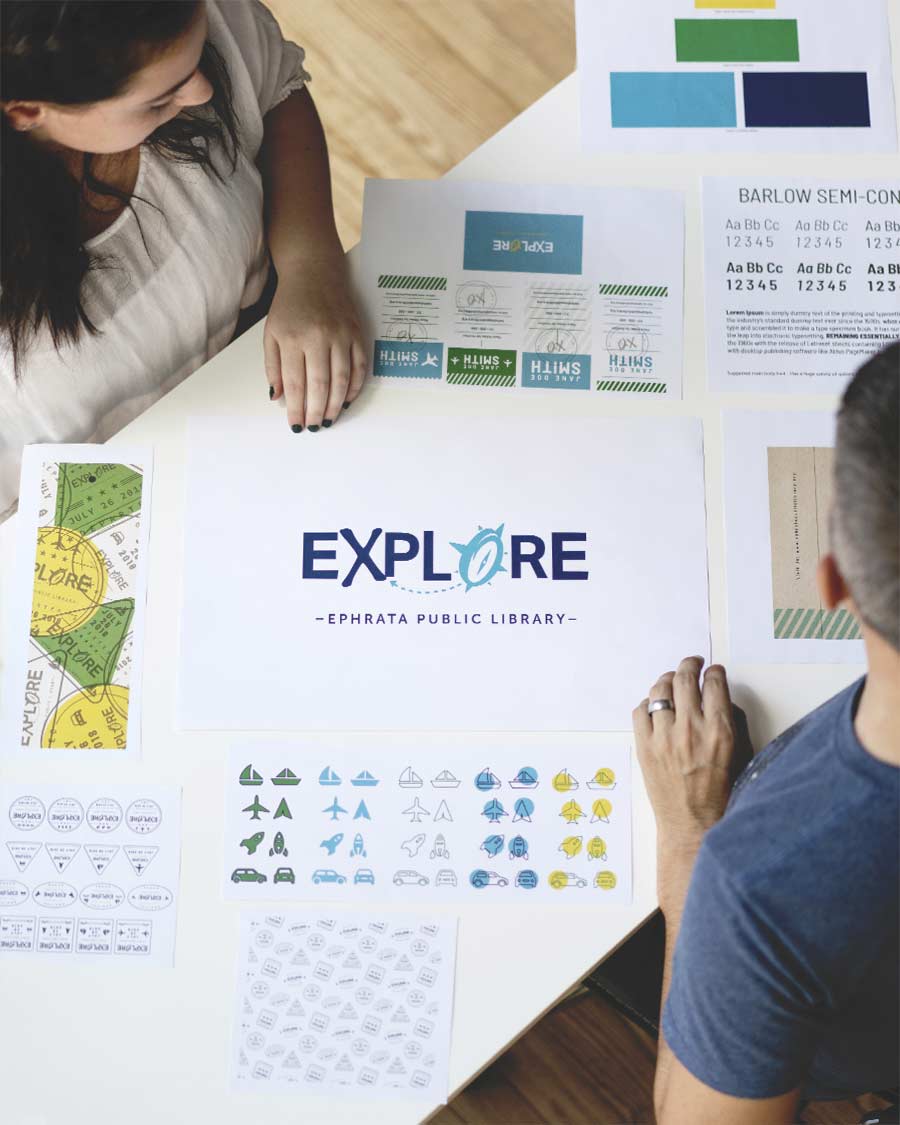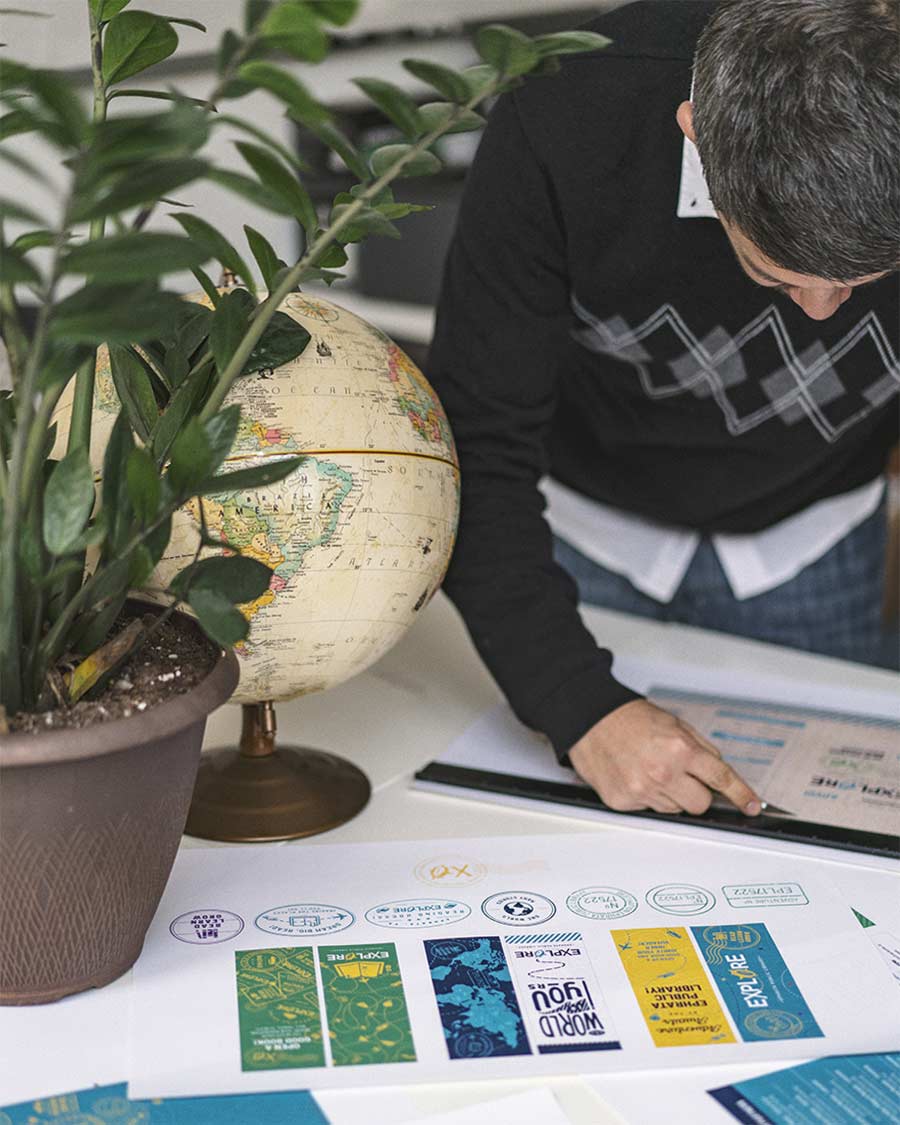 To communicate their impact, we focused on the things that make EPL different, like their government services, endless activities, and community involvement. While a few posts we composed were simple calls to action to donate, most posts outlined why EPL deserved such donations, which included the world of good they do by hosting unique events, offering creative opportunities, and stimulating community efforts.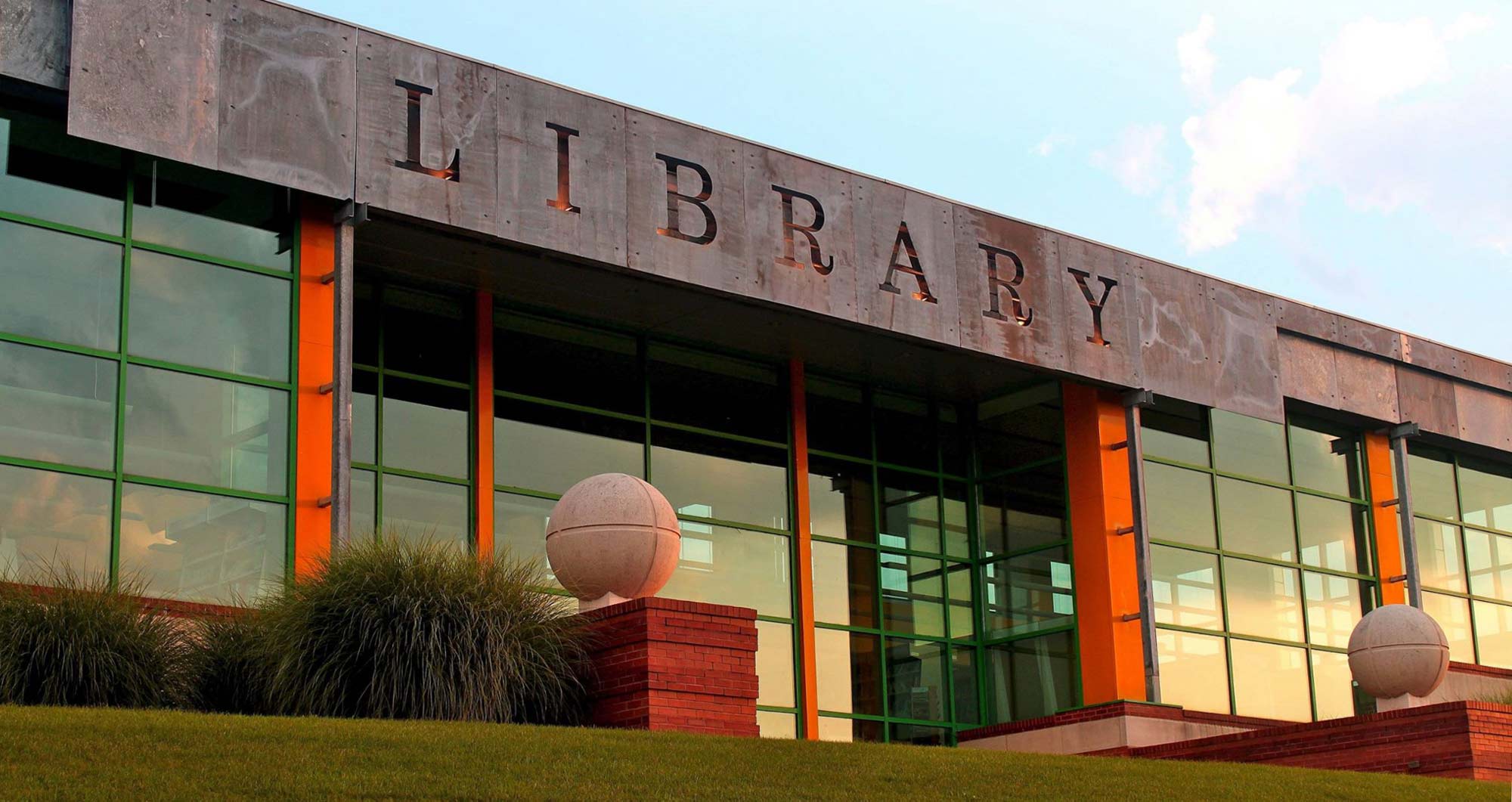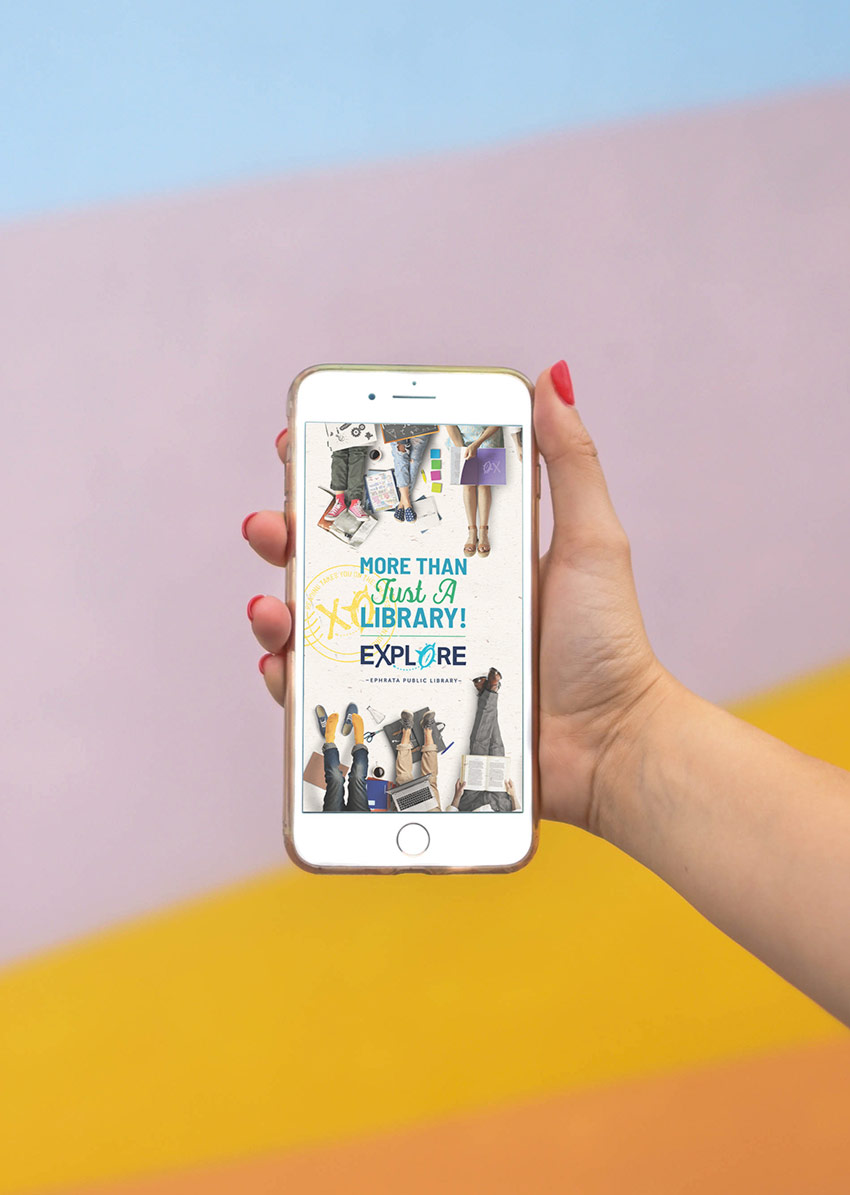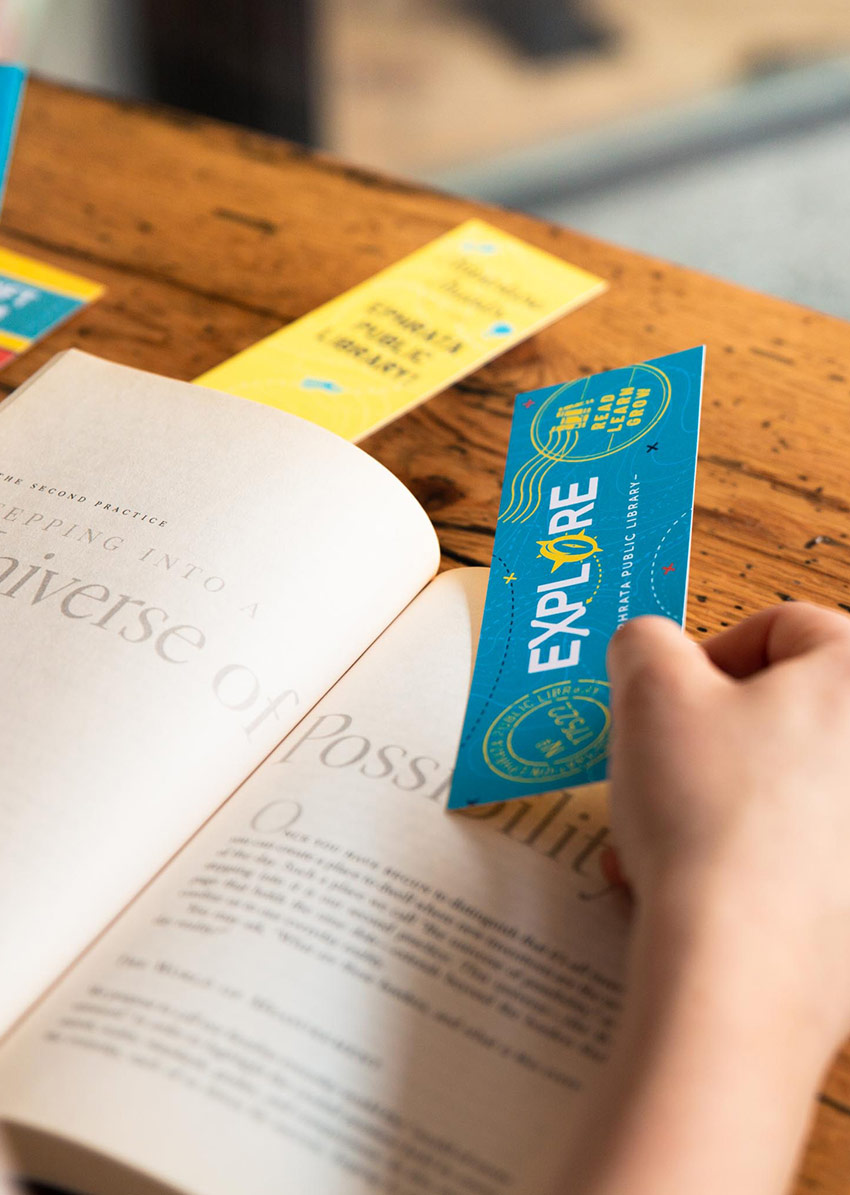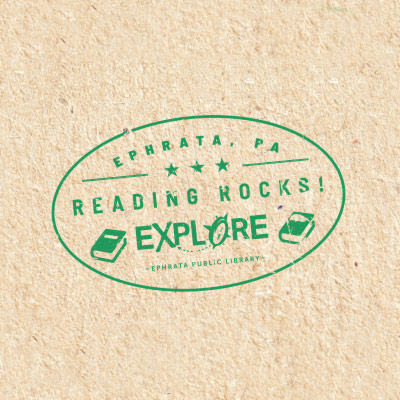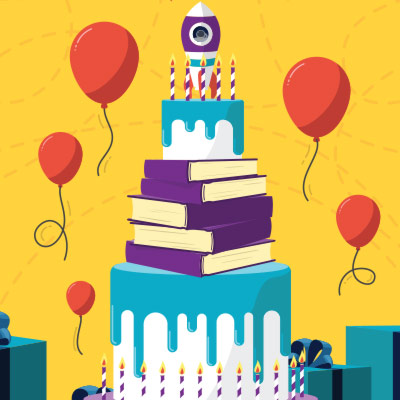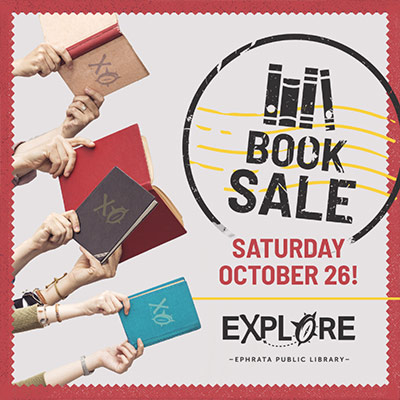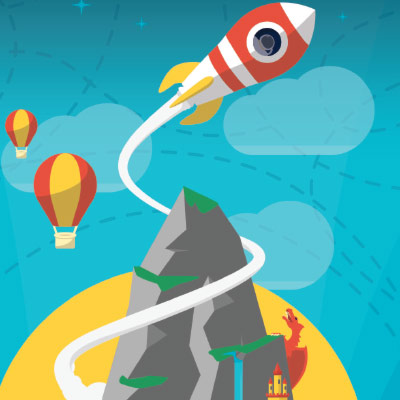 In short, we do great work and we're great to work with.