Extending Lancaster's downtown experience
Identity and Brand Design
An Industrial Identity Focused on the Future.
Deeply rooted in the legacy of Lancaster city, Warehouse District is an ambitious new chapter for Lancaster's West End. The growing district has burgeoned from the site of a historic blacksmith forge, into an accessible urban hub for community. We were thrilled to come alongside this new venture and create a bold identity and website that both represents the area's industrial roots and speaks to the exciting potential of what is still to come.
Branding a District
The Warehouse District is the new face of Champion Forge, a diverse community of local businesses operating out of the original 150-year-old Champion Blower & Forge Company warehouse. The re-brand signifies an expansion of the district to include additional warehouses along N. Charlotte St., opening up countless new opportunities. Our aim was to create a brand that would represent the district under one cohesive identity, cultivating a tangible sense of connection for tenants and visitors alike.
A Simple Solution
Our goal for the brand was simple—represent the strong industrial legacy of the area while evoking ambitious potential. Our inspiration was the timeless, striking hallmark of industrial design: a truss. The symbol evokes strength and connectivity while inferring the "W", conveying everything in a simple and elegant way. We designed the letterforms with the same qualities for a cohesive logomark.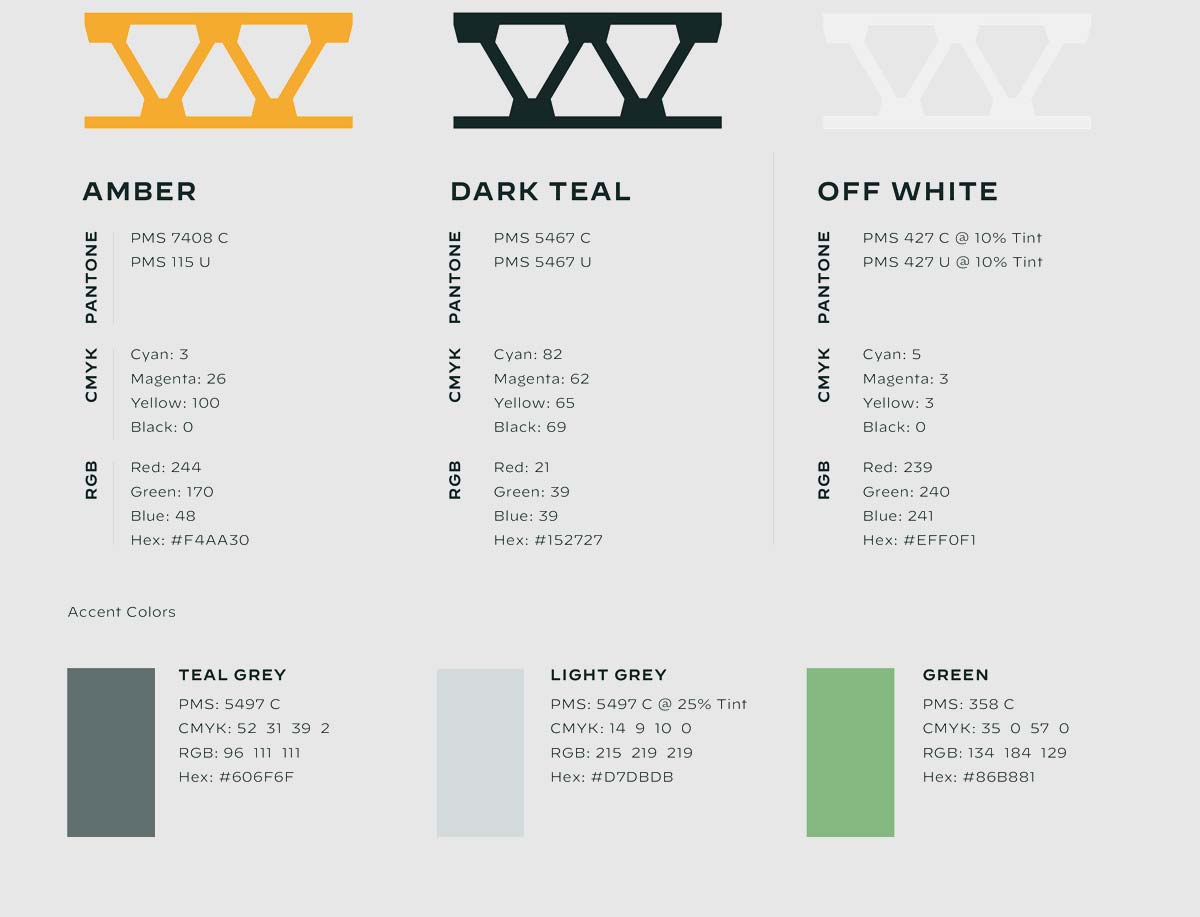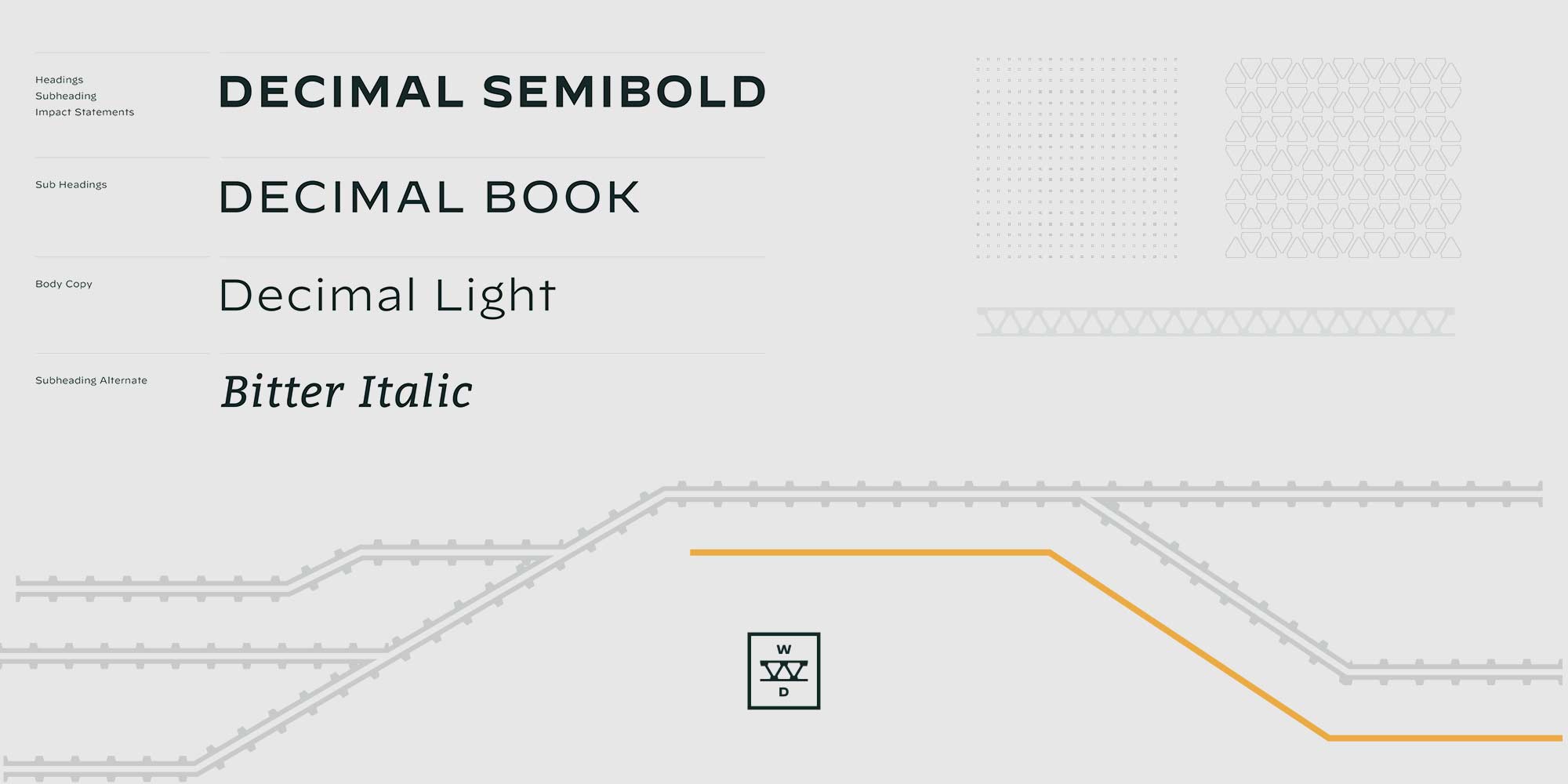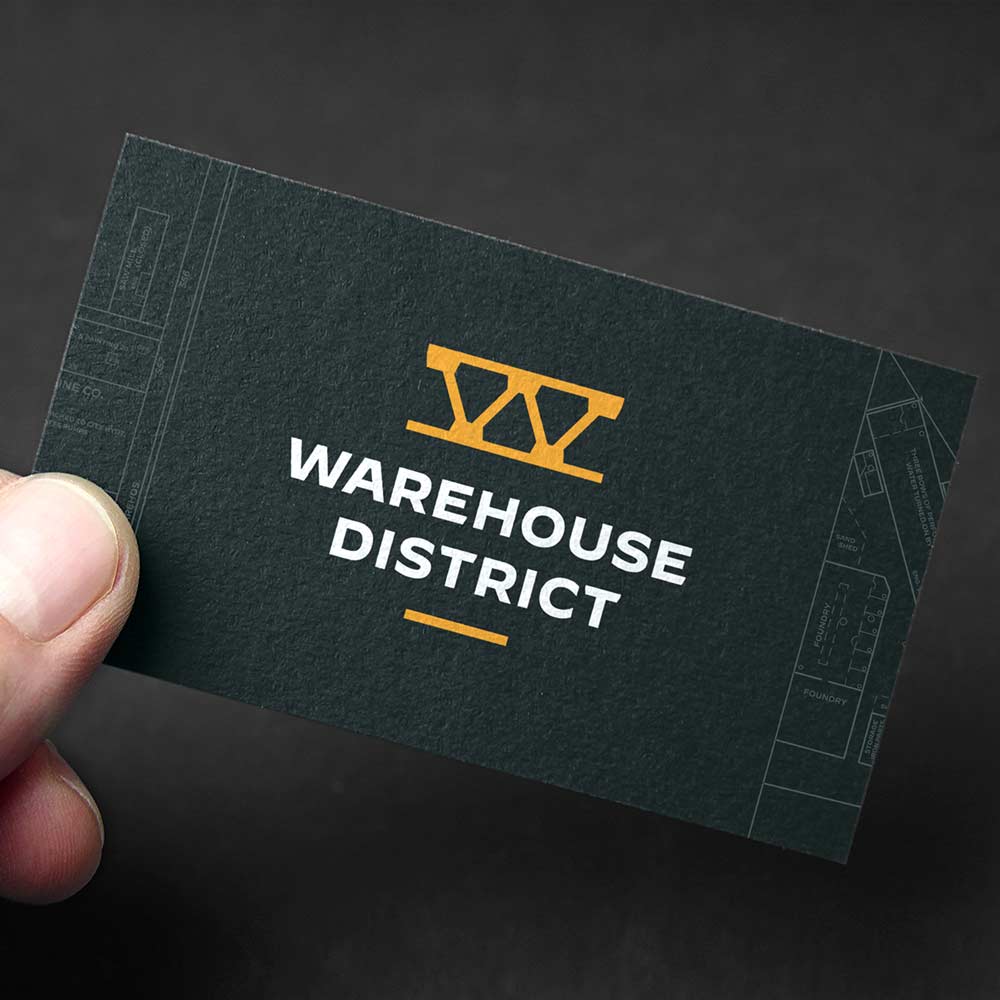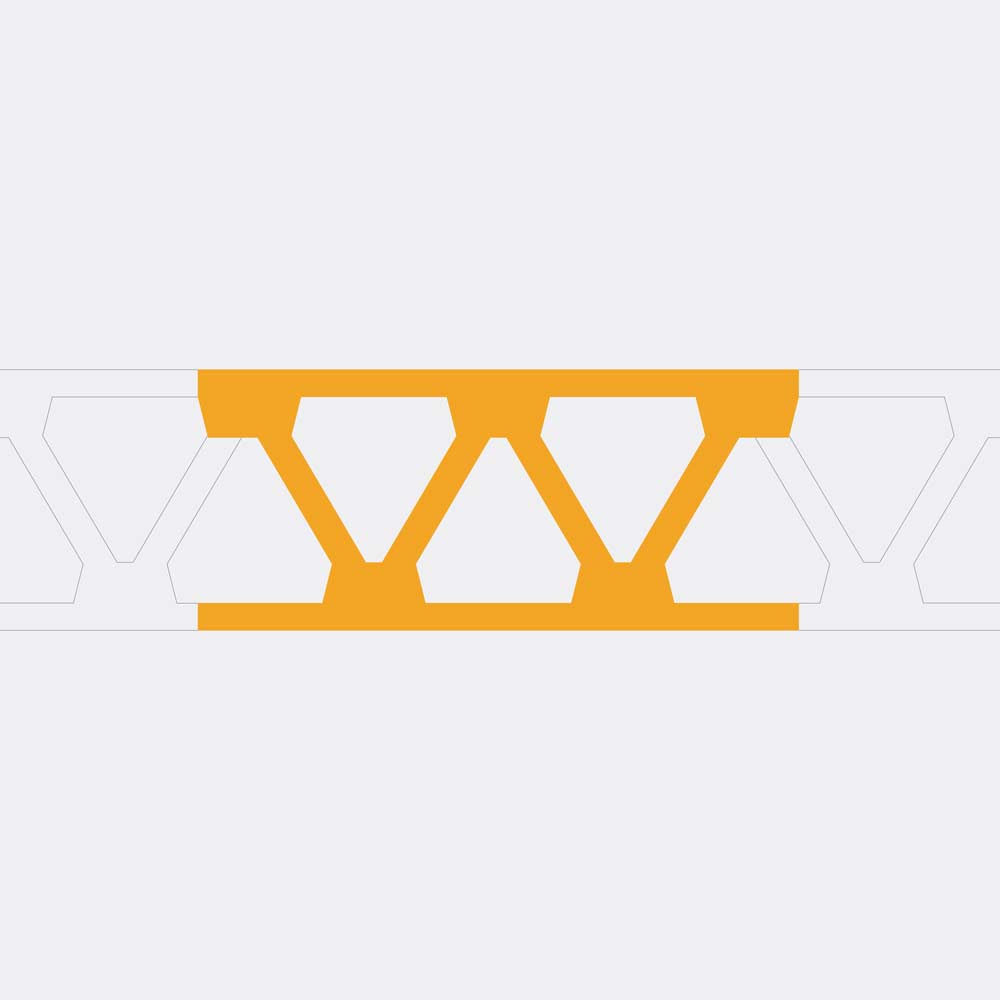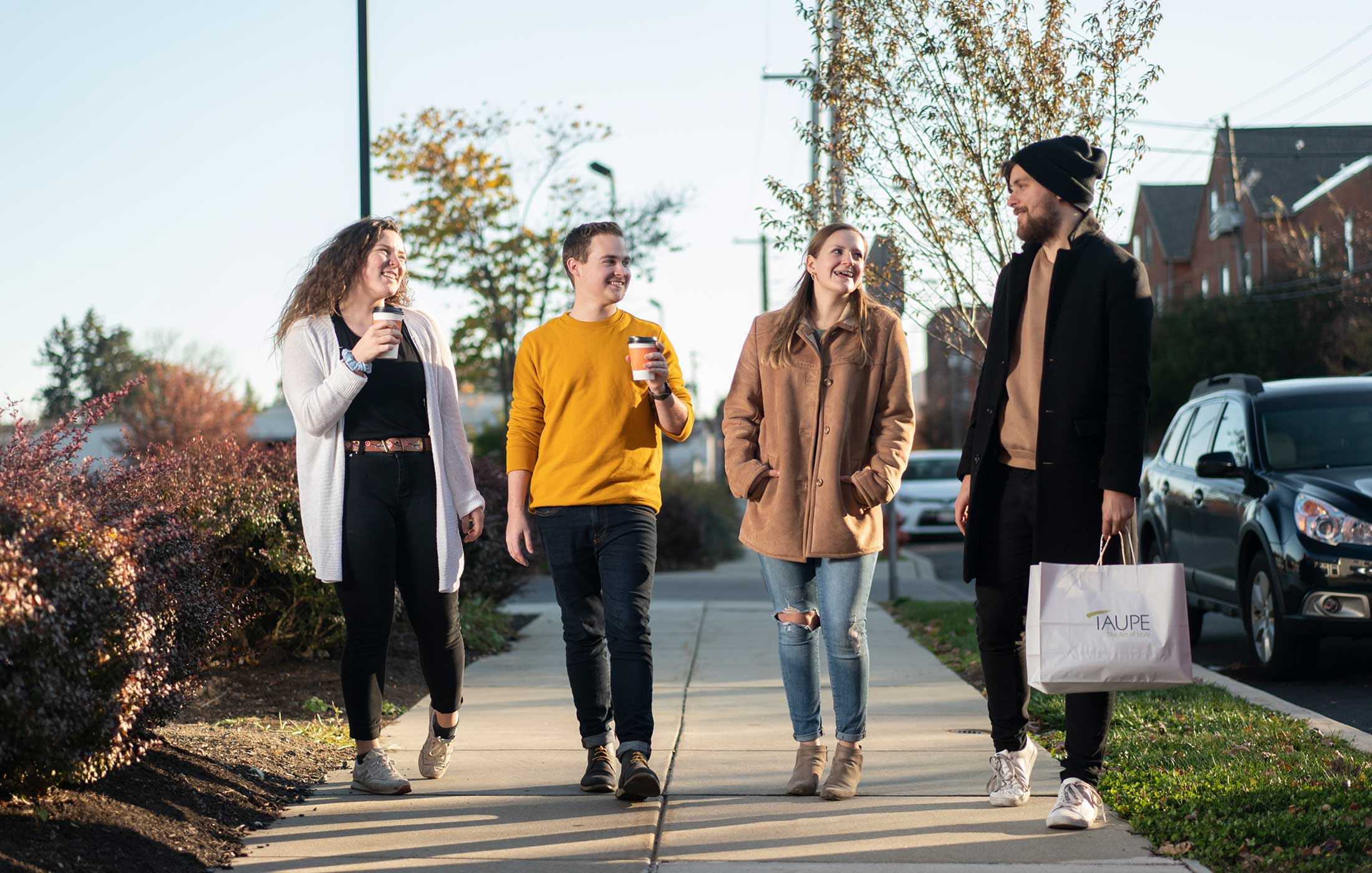 A Dynamic Extension
The brand as a whole flows out from one central idea: strength and potential in collaboration and community. From this core message, we developed patterns, supportive assets, photography, and a striking color palette, that come together as a seamless expansion of the Warehouse District brand.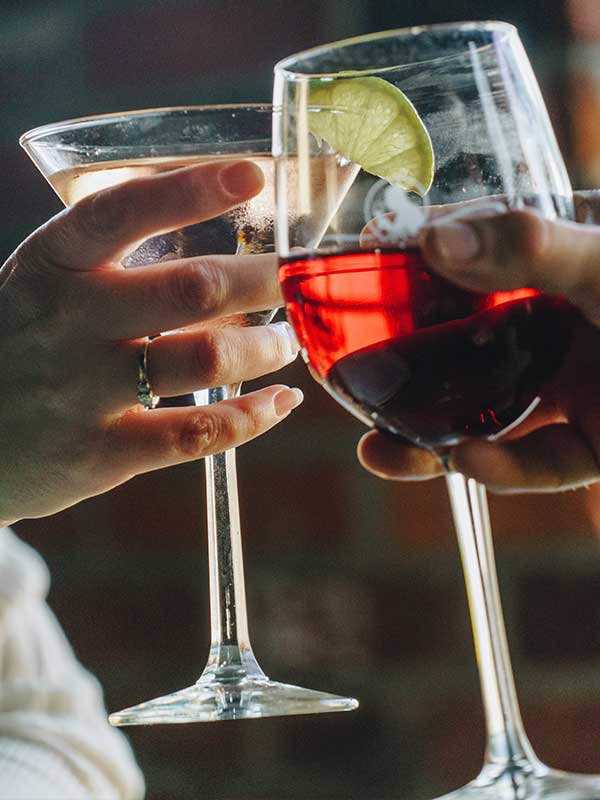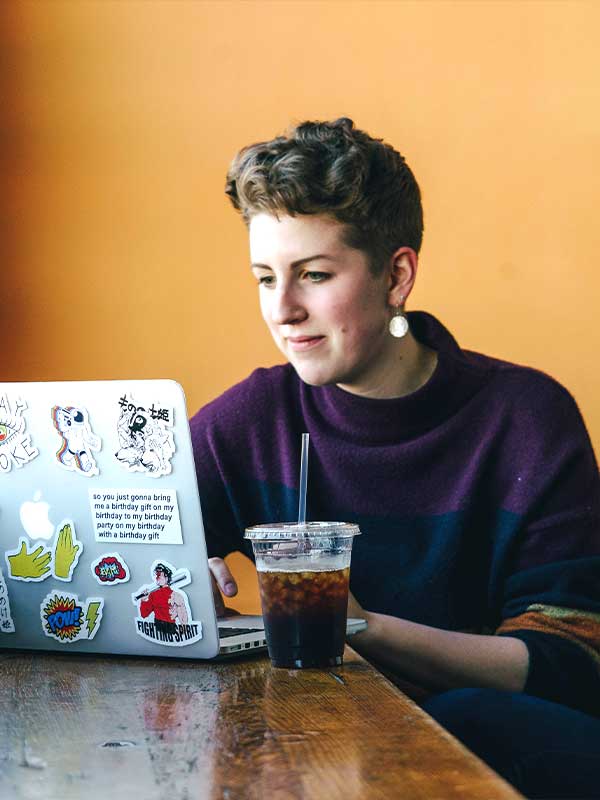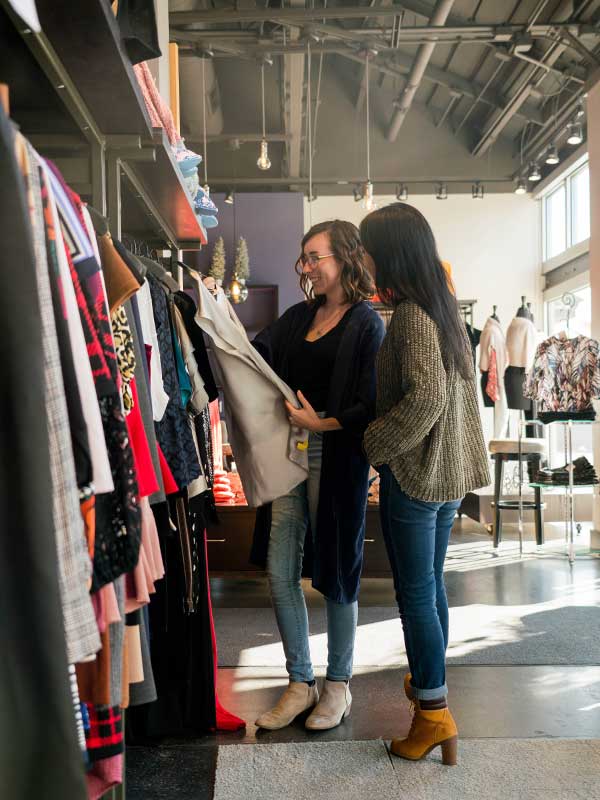 In short, we do great work and we're great to work with.