Life in Style since 1929
Website Redesign and Brand Expansion
An Uncommon Experience
What awaits visitors to Filling's is an uncommon shopping experience. Being family-owned and operated since 1929 has allowed them to build unique and meaningful relationships with customers. Our goal with the website presentation was to bring the high-end, high quality, and uniquely tailored approach to the brand's online presence and show customers how truly remarkable the Filling's experience is before they ever set foot in the store.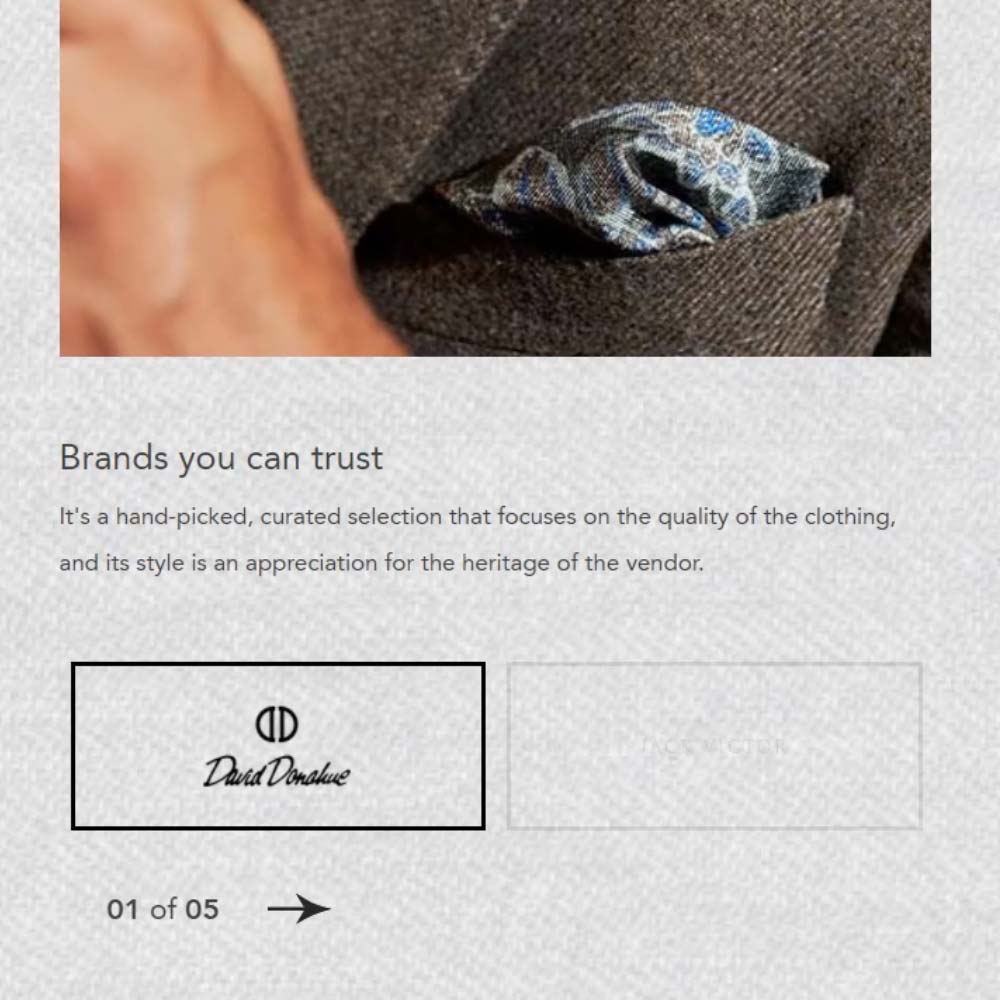 Brand Feature
The product Filling's carries is standout. We wanted to ensure the site presented the exceptional selection in an equally striking way.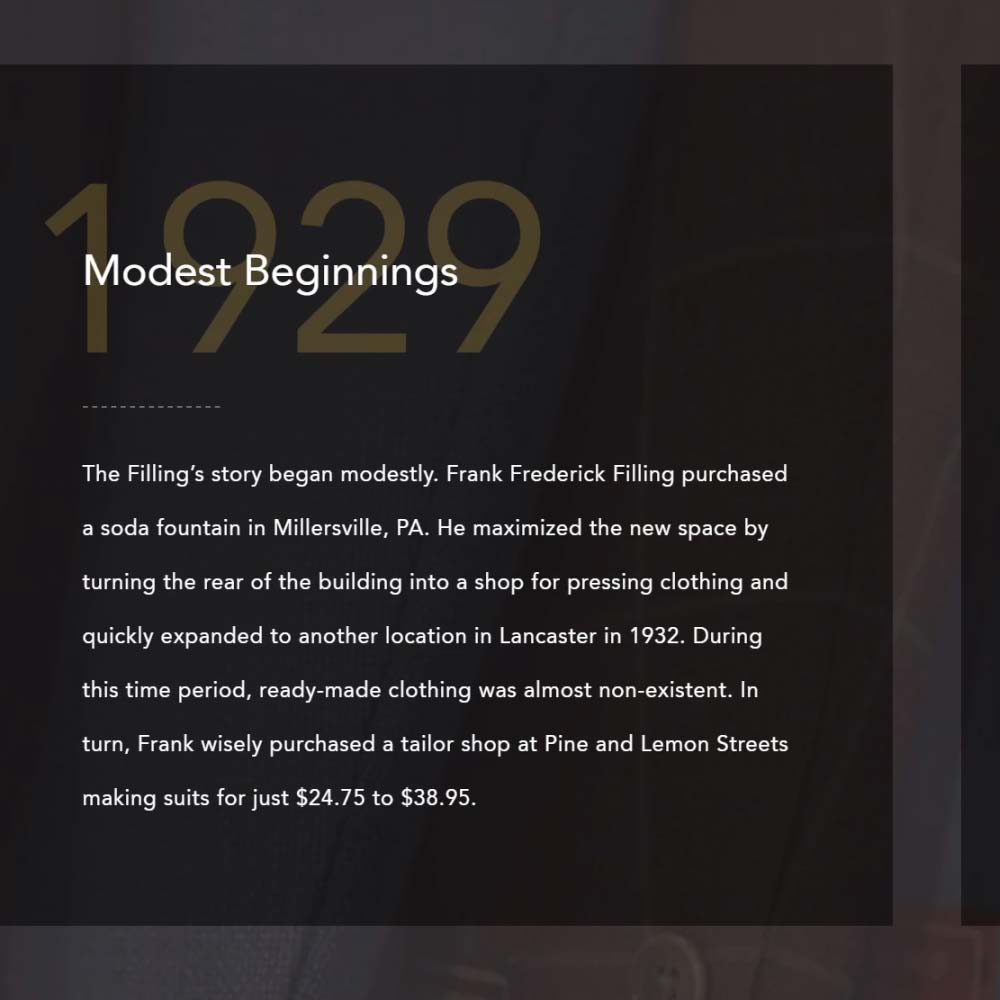 History Slider
As a long-standing family-owned business, we felt it was fitting to showcase Filling's history and legacy over the decades.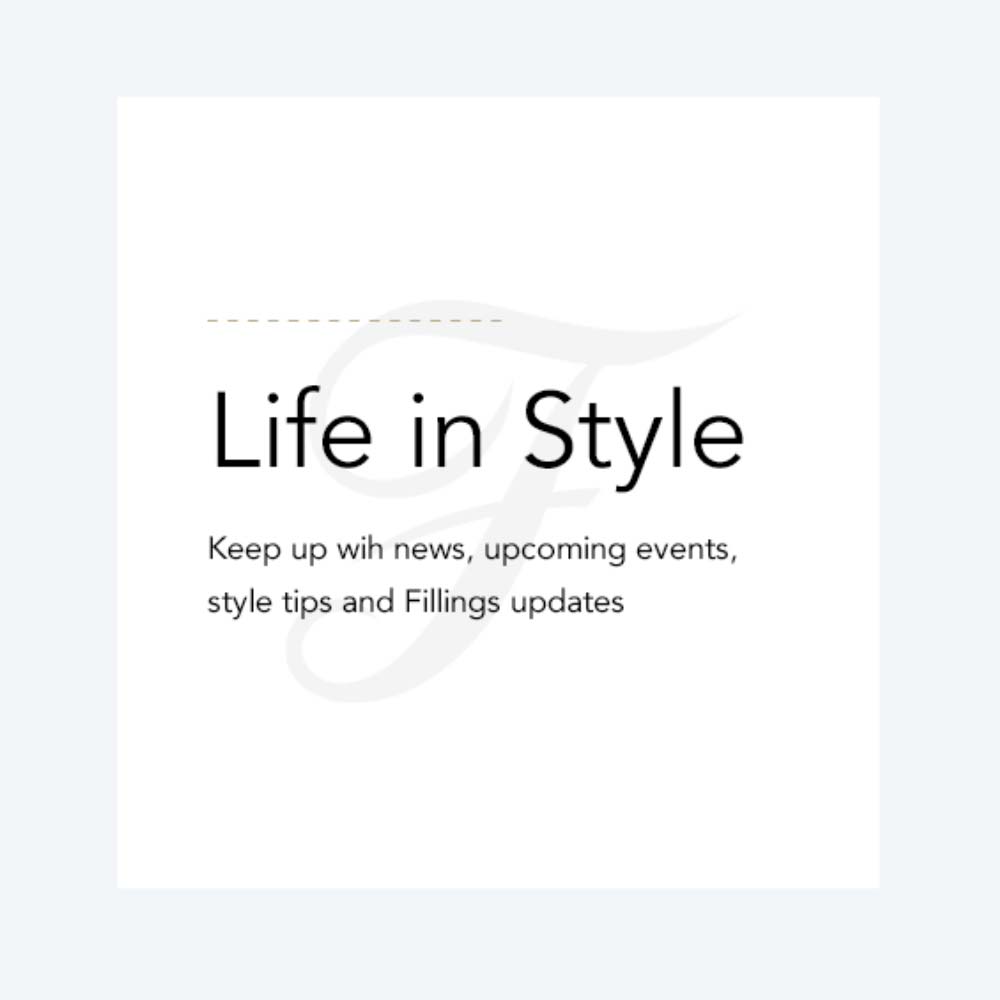 Lifestyle Blog
Creating a place on the site for the local taste and culture to take the stage was important in allowing the Filling's personality and style to shine through.
The moment you walk through the doors, an uncommon shopping experience begins. From the welcoming atmosphere to the selection of the finest clothing brands, Filling's goal is to help customers find clothing that combines quality and fashion with your lifestyle - which is exactly what we attempted to achieve with the new website. We painted this digital canvas with elegance, inspiration, style tips, friendly faces, and the personal fingerprint of the Filling's family.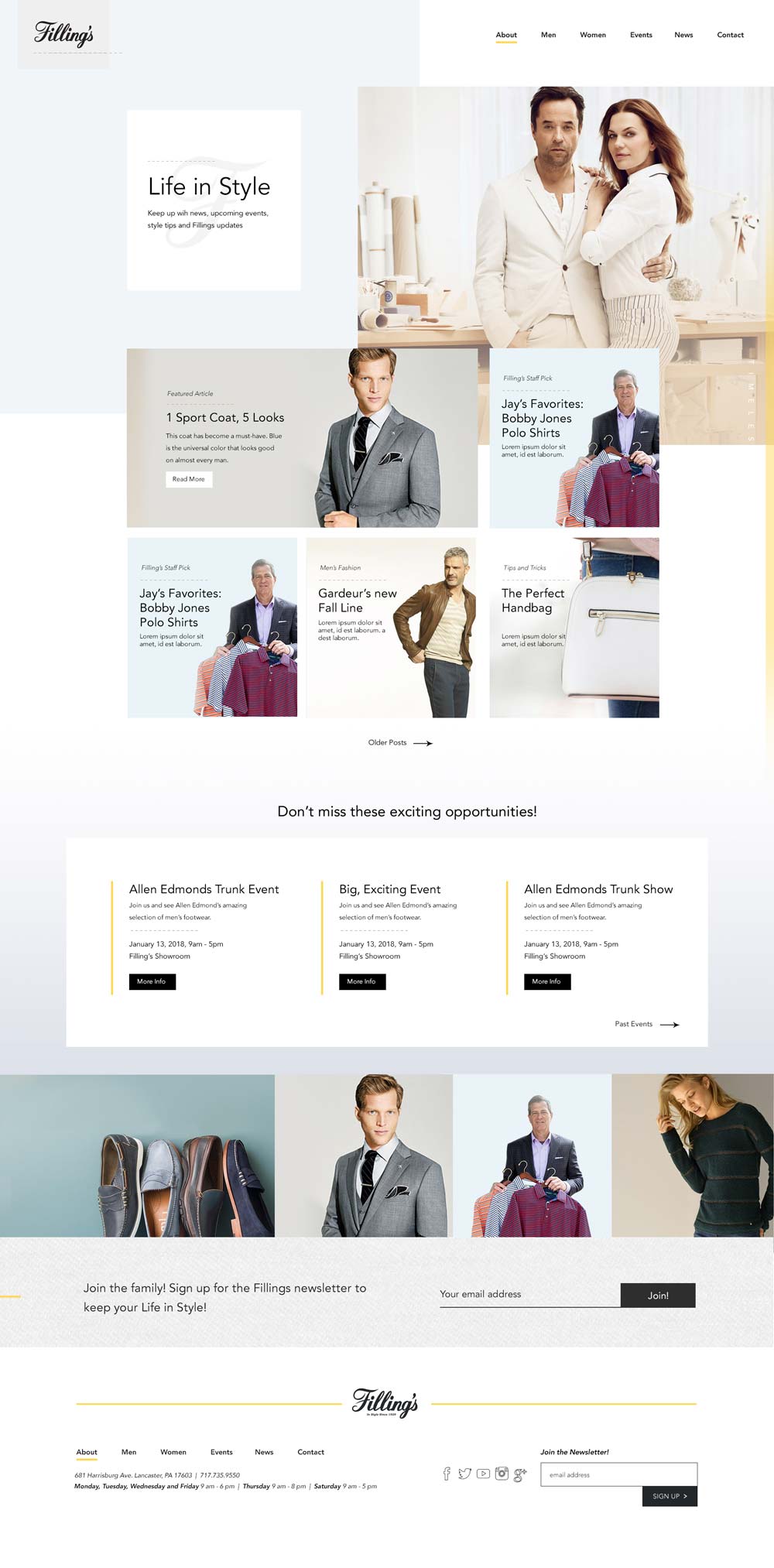 In short, we do great work and we're great to work with.