Treatment You Can Trust
Social media and brand management
Trust the Experts
When you're in the hands of the doctors and staff from Martin Foot and Ankle, you can always expect treatment you can trust. Their commitment to great doctor-patient relationships, continued education, and cutting-edge treatment is what has made them so beloved by our local community. Our goal was to establish a welcoming yet professional online presence for Martin Foot and Ankle through educational content, intentional design, and engaging filmography.
27,802
Average Monthly Impressions
24,712
Average Quarterly Reach
$0.87
Average Cost per Click
56
Page Like Growth per Quarter
We take on the responsibility of managing their social platforms and digital and print advertising so their brand remains top of mind and cohesive across the board. From strategizing new content topics to managing campaign efforts and budgets, each deliverable works in tandem to create engaging experiences with existing and potential patients.
Our Objectives
We view our partnership as an extension of the Martin Foot and Ankle team. This approach allows us to better understand their audience and anticipate their needs. Through extensive research and collaboration with the MFA team, we were able to establish their unique selling points and identify potential audiences that would benefit from their services. We learned that foot pain is never normal. So it was imperative that our social strategy helped readers understand the utmost importance of having a podiatrist that you can trust and the tips, tricks, and preventative measures that everyone should know to best care for their feet. Providing the audience with knowledge about the problem they're facing and how MFA solves their issue is key in creating a valuable connection between existing and potential patients. By specifically focusing on areas where their core audience values information and answers (such as pain, arthritis, and tendonitis, etc.) we are able to create a dialogue and a customer experience funnel to build an ongoing and deeper relationship on top of the personal care Martin Foot and Ankle's doctors already provide.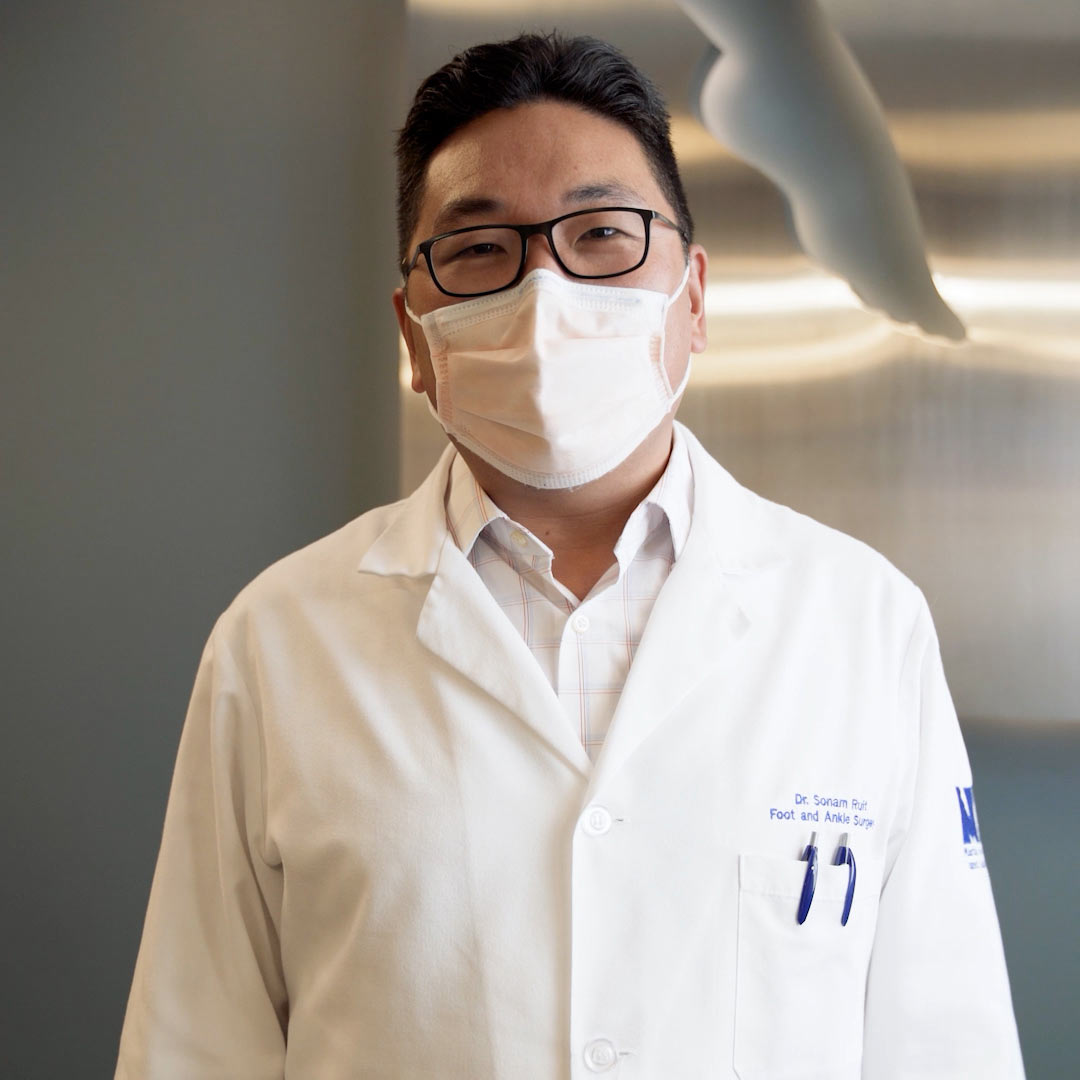 Capturing Personality and Environment
We know first-hand how much MFA's patients appreciate and respect their doctors & staff. By incorporating MFA's personality and office environment into their marketing efforts we continue to nurture those relationships even after their appointments.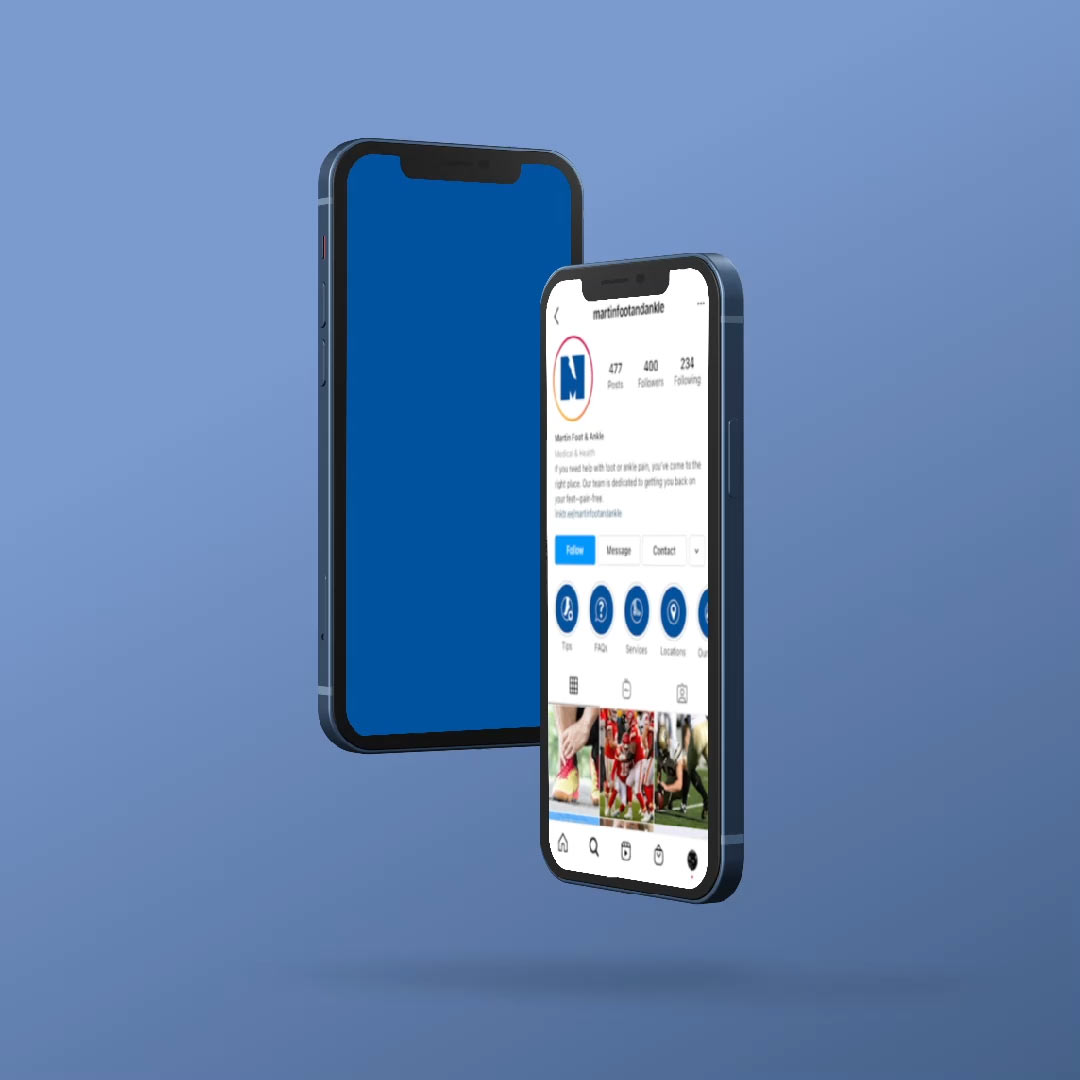 Developing Brand Continuity on Social Platforms
MFA always strives to make sure their patients know they're in good hands. While no easy task, it's our responsibility to ensure that that experience is translated on their social media through every post, image, and message we create.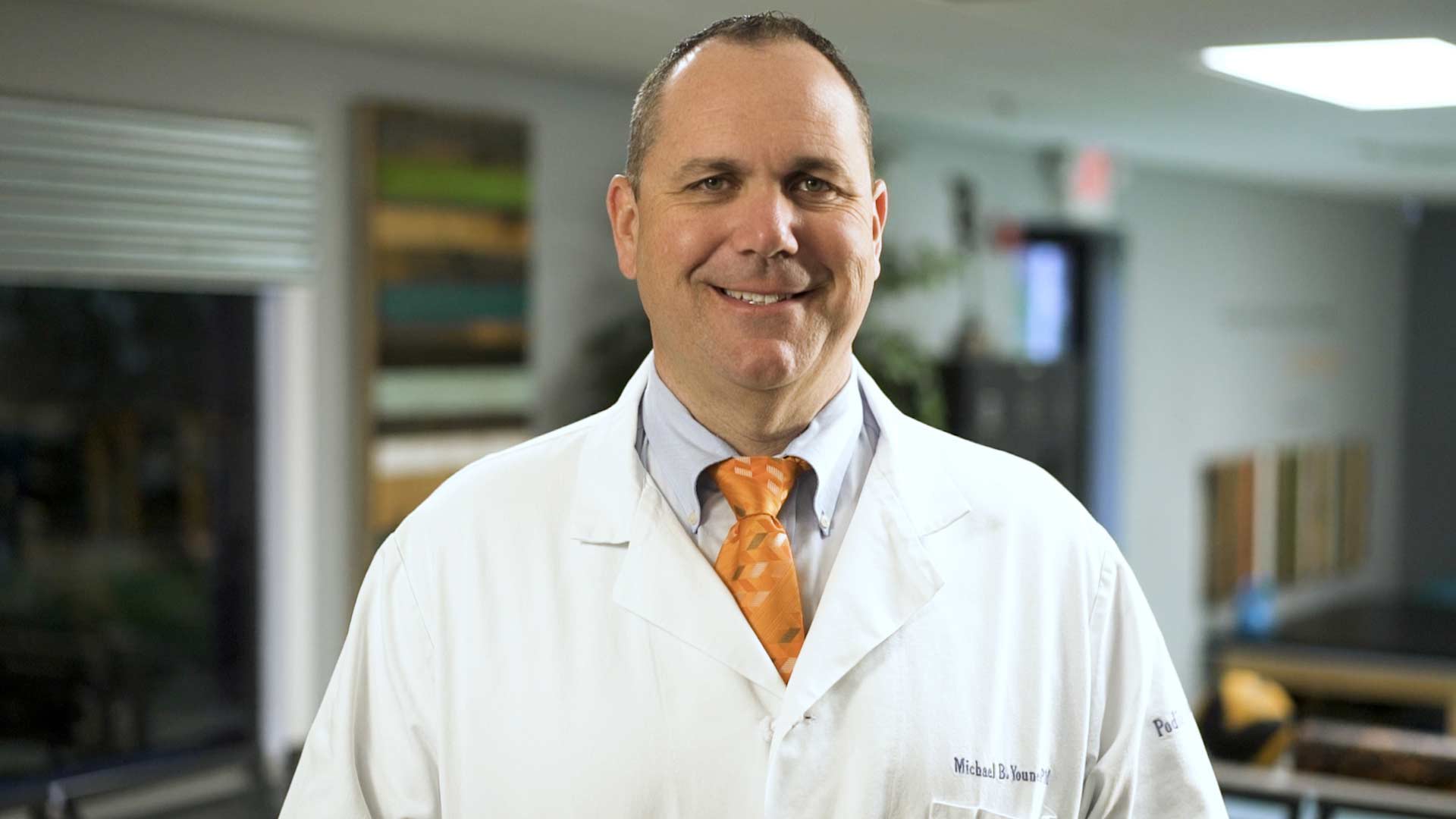 When it comes to content, video continues to be one of the most powerful tools in our arsenal. By creating eye-catching educational videos we can highlight MFA's expertise while still optimizing their content for specific social media platforms bettering their overall reach and impressions.
In short, we do great work and we're great to work with.