An Online Experience for Theatre-goers
Website and Online UX Redesign/Overhaul
An Entirely New Online Experience
We're honored to be the creative partner for a wonderful organization like the Fulton Theatre. With every new season at the Fulton, we highlight each individual storyline to the fullest, using silhouettes, depth, and expressive artwork to attract audiences for their spectacular productions. In their cutting-edge new website, we showcase their rich heritage that has filled our community with creativity, art, and opportunities beyond belief.
Reimagining the Fulton's Website
To complement the Fulton's strong logo and vibrant shows, the theatre needed a solid online presence—a central hub where they could provide information about upcoming productions, ticket purchases, subscriptions, academy, and events. In response to this need, we created a brand new, comprehensive website that pulls everything together in one, convenient location.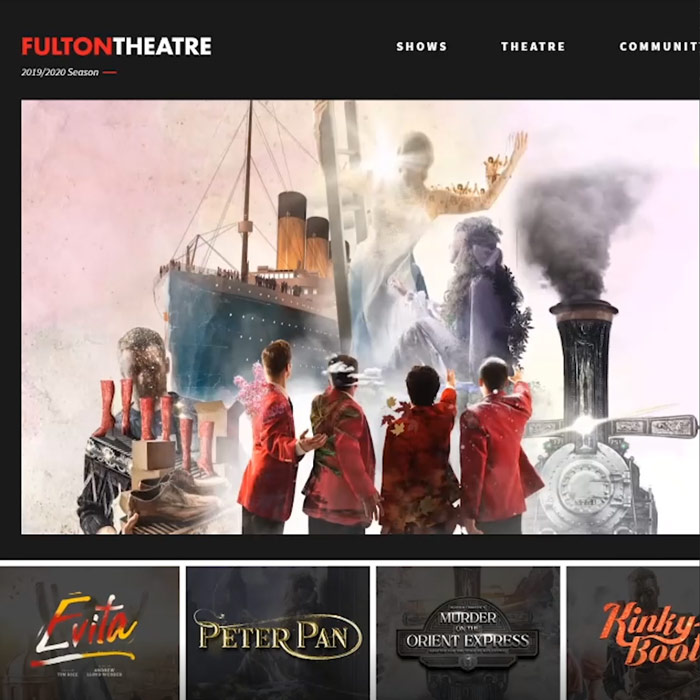 Brand Consistency and Reinforcement
With each new season at the Fulton, we strive to show off each individual storyline to the fullest. We've balanced the depths of each performance with silhouettes, depth, layers, and expressive artwork.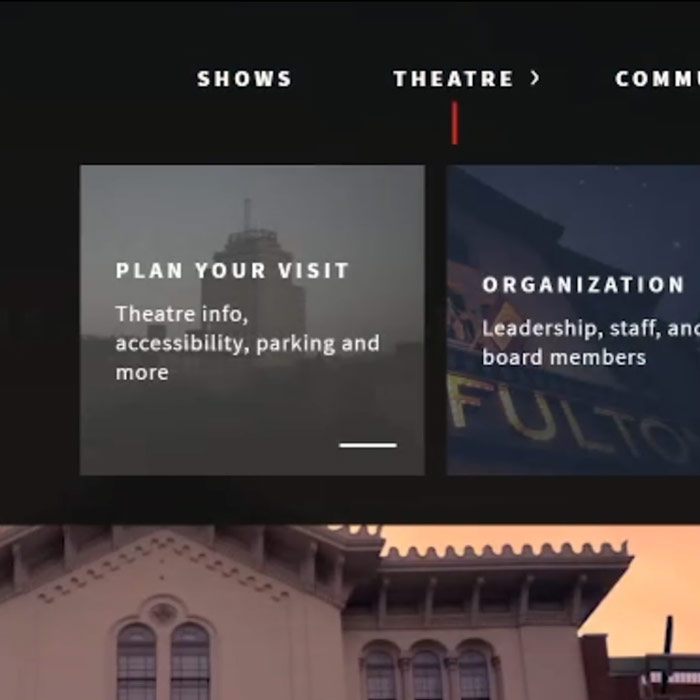 Visually Engaging Navigation
Taking inspiration from their stunning shows while keeping consistent with the Fulton's branding, we created engaging and user-friendly navigation.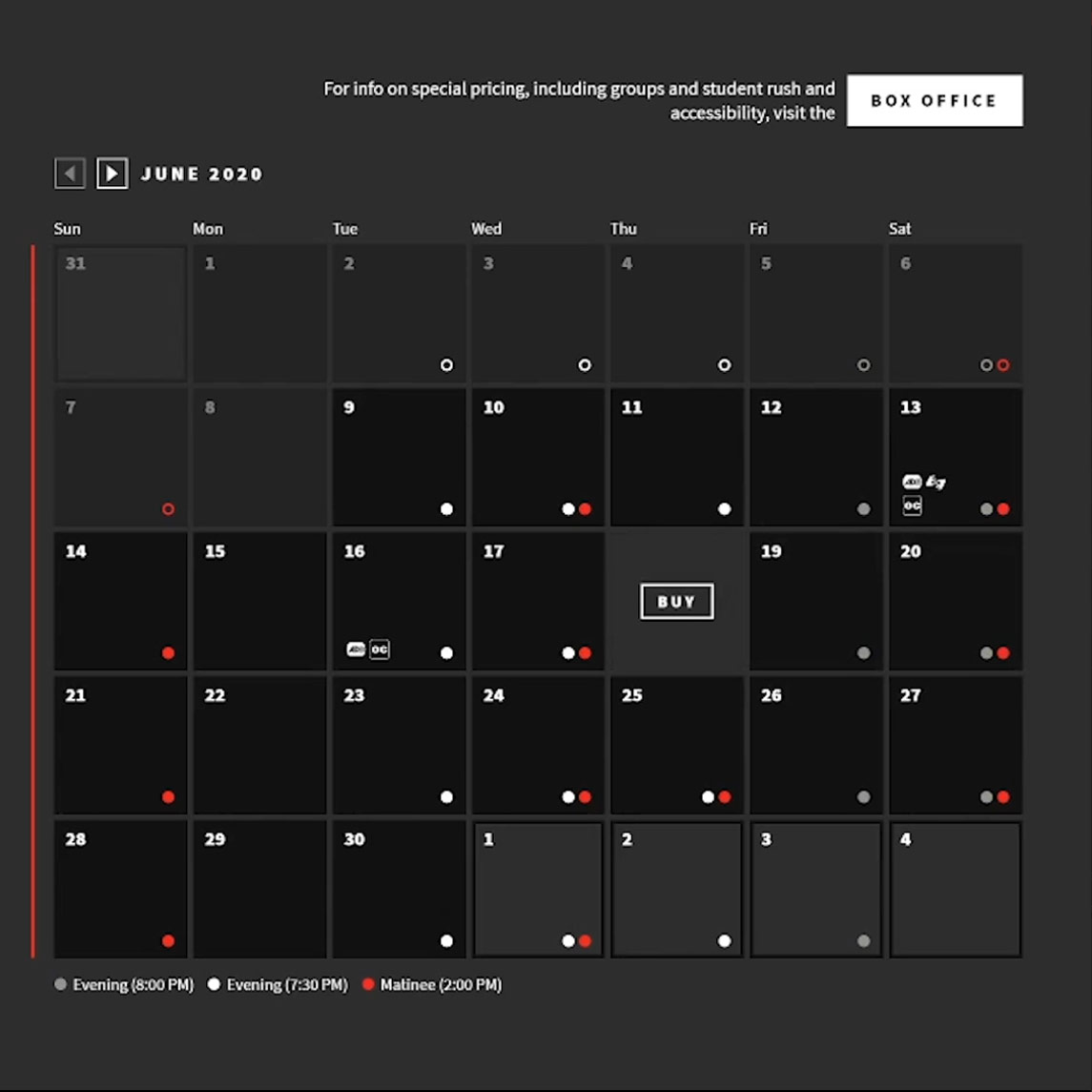 Improved Ticket Purchase Path
We also made it a priority to design a seamless experience for ticket selection, payment, and delivery.
A Website as Immersive as the Shows Themselves
To truly capture the theatre experience, we created a website that connected with Fulton's passion for art, expression, and glamour. We took every opportunity to immerse visitors in stunning visuals, mesmerizing artwork, and historic charm. The theatre, as we saw it, was a place where stories unfold and become larger than life, and the online platform needed to reflect that.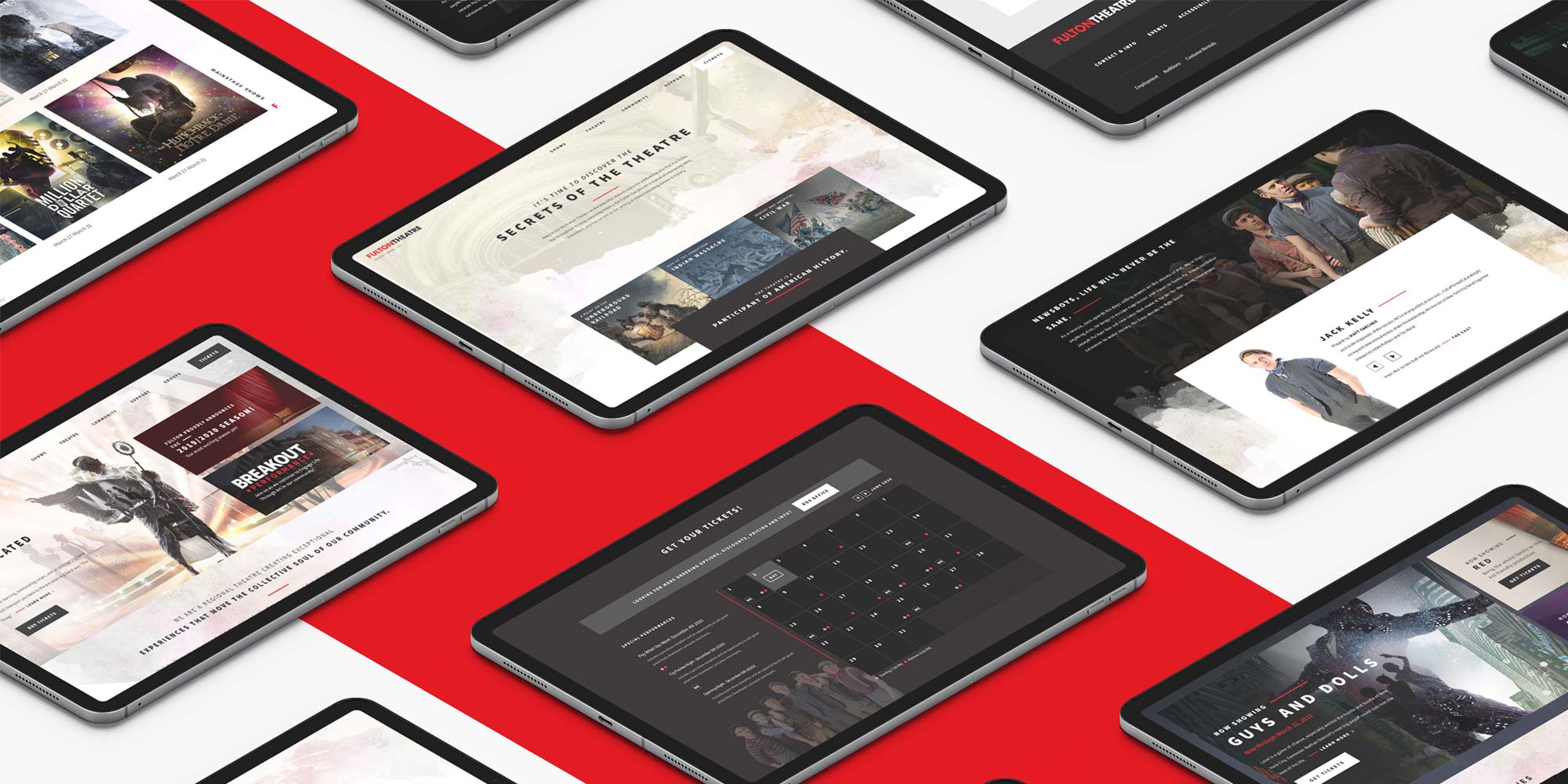 In short, we do great work and we're great to work with.