A Showcase for the Success of an Educational System
Social Campaign Animated Asset
Telling the World About World Changers
Lancaster Mennonite is a private K-12 school right here in Lancaster, PA. Each year, they educate approximately 1,400 students, including a few hundred from around the world. Lancaster Mennonite's programs provide specialized education in a variety of subjects while inspiring their students to be the best they can be, and we were honored to partner with them to spread the word about their impact.
Our Goal Was Thorough Simplicity
To highlight how Lancaster Mennonite cultivates "World Changers," we created an infographic video to inform viewers about LM and strengthen the brand through design and photography. By using familiar brand elements, including specific photos, colors, and fonts, we displayed relevant information in a creative way.
Our Content Team worked closely with our videographers and designers to develop captivating phrases that were animated and displayed throughout the video, and we also incorporated statistics reflecting Lancaster Mennonite's impact on the local and global community. The resulting video tells an impactful, informative story about all that Lancaster Mennonite has to offer.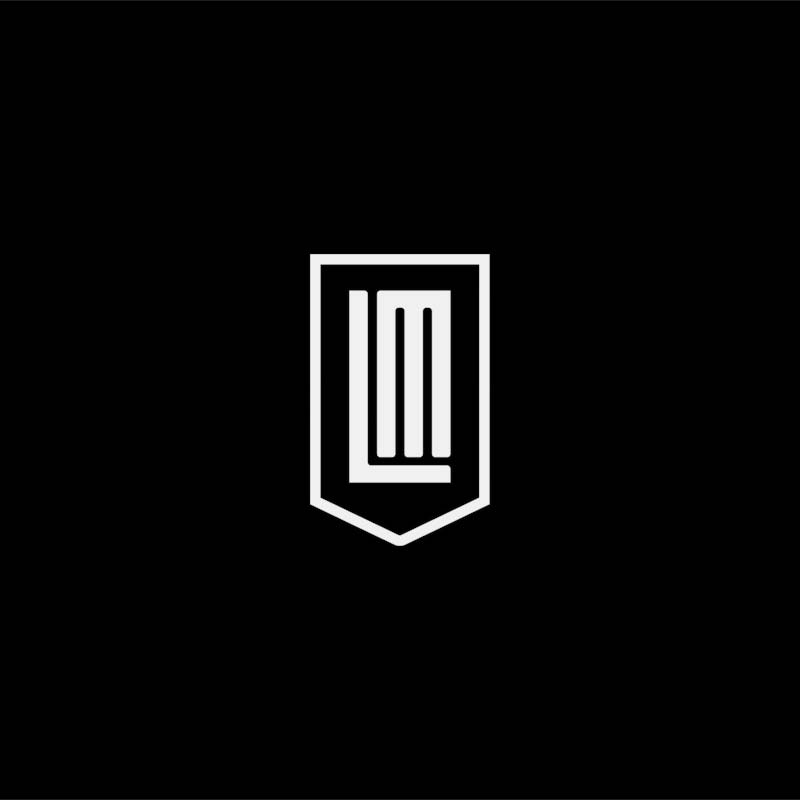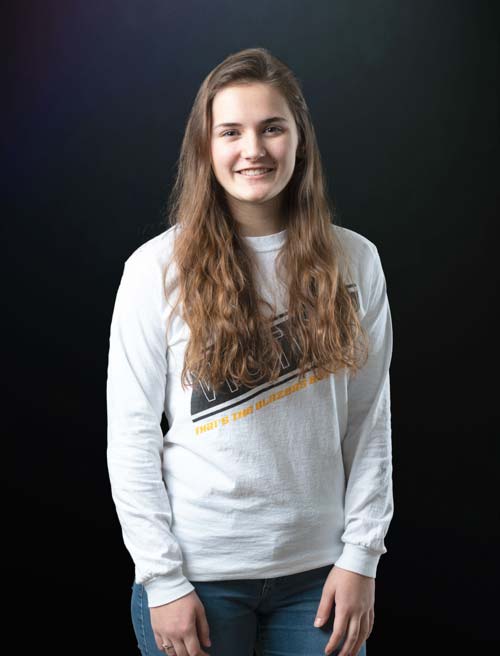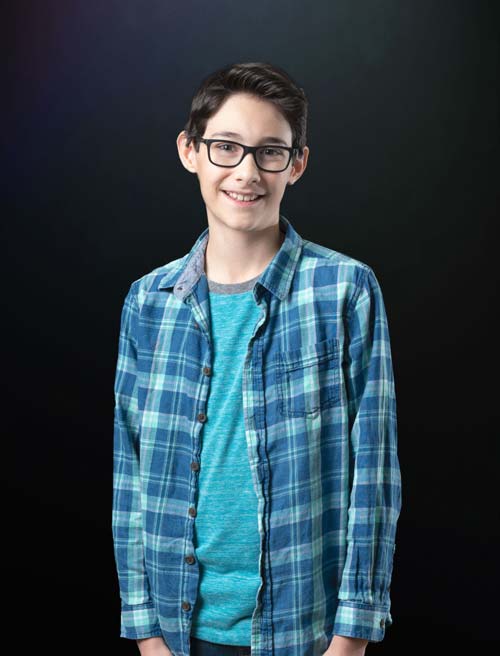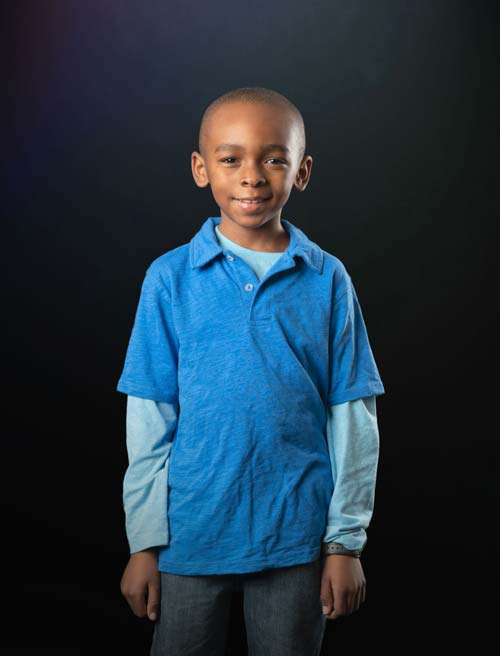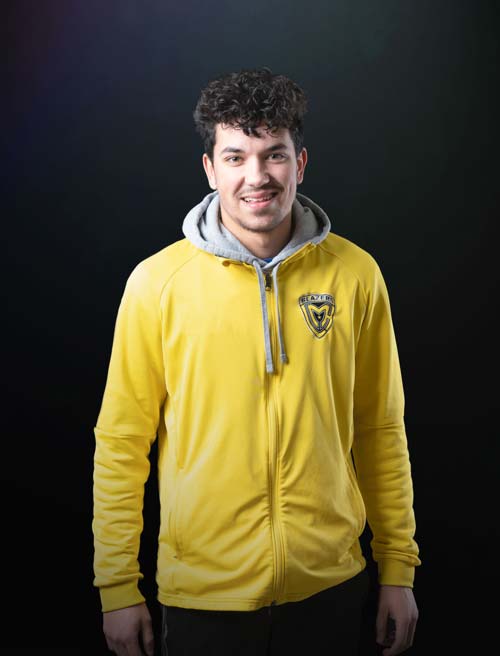 In short, we do great work and we're great to work with.