Inspiring a Community to Support Its Heroes
Campaign Strategy and Implementation
YWCA Had an Opportunity to Further Its Reach by Being a Powerful, Positive Voice
YWCA Lancaster creates real change in our community by striving to "eliminate racism, empower women, and promote peace, justice, freedom, and dignity for all."
As a Lancaster-based agency, we were thrilled to partner with the YWCA to educate Lancaster on its powerful mission, resources, and programs. By using honest, relatable, and inspiring stories, we designed a hero campaign to further the YW's reach and increase its ability to give voice to individuals who have something to say. This created space for people to gather together, share their stories, and elevate their experiences through YWCA Lancaster's powerful, positive platform.
$21,390
Donations Raised during ExtraGive
$2,000
ExtraGive "Most Creative Campaign" Award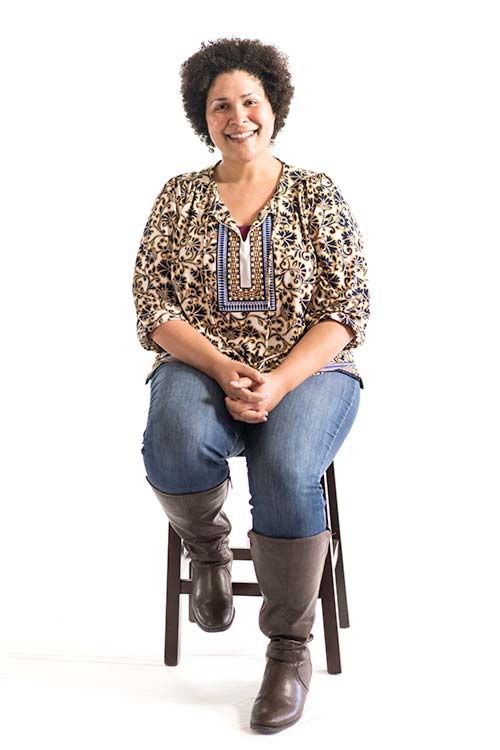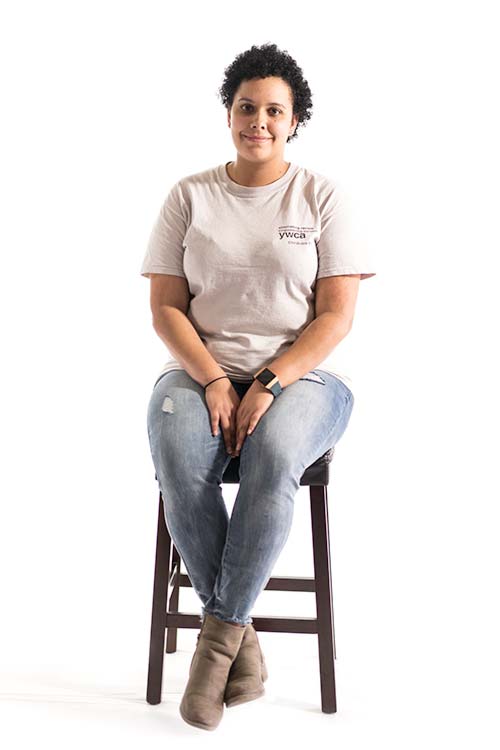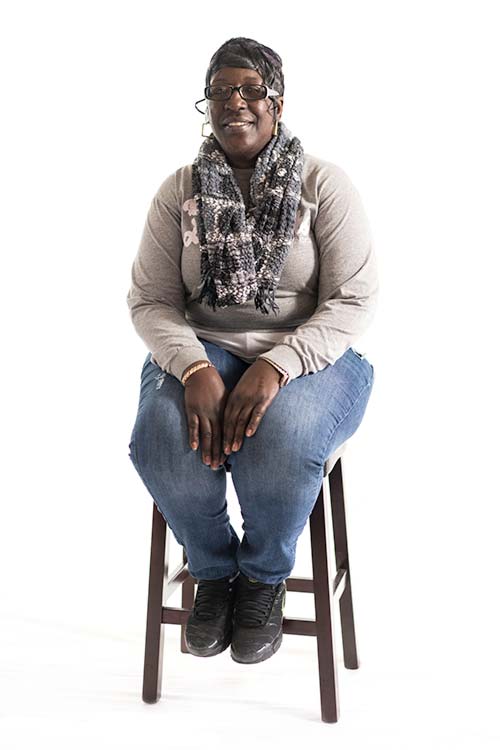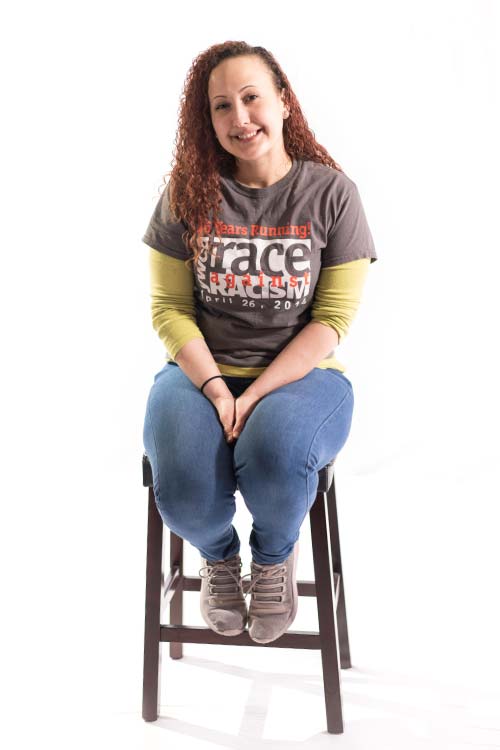 Empowering Individuals to Share Their Stories
To champion the YWCA's legacy, we introduced the organization as a modern, sophisticated, and inviting space for people to unite and get the help they need. We asked the public to send in stories of their personal heroes, and we picked the most inspiring ones to exemplify what the campaign was about.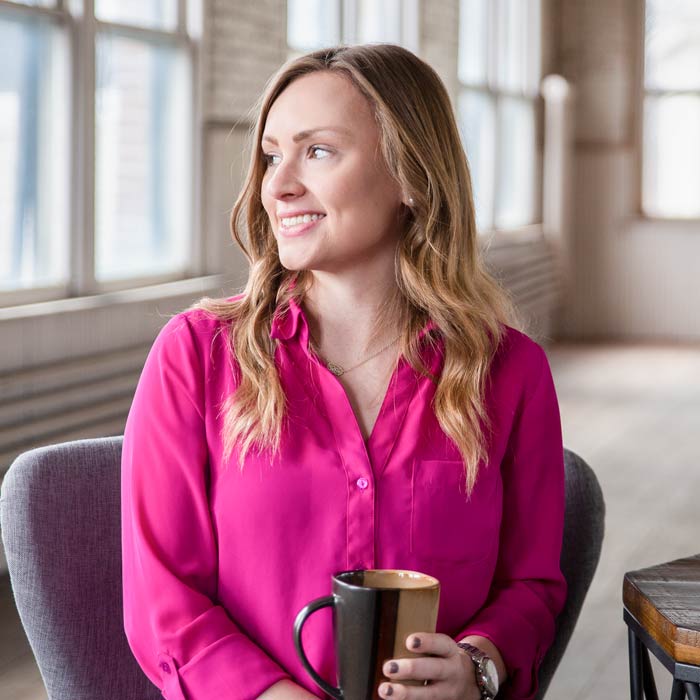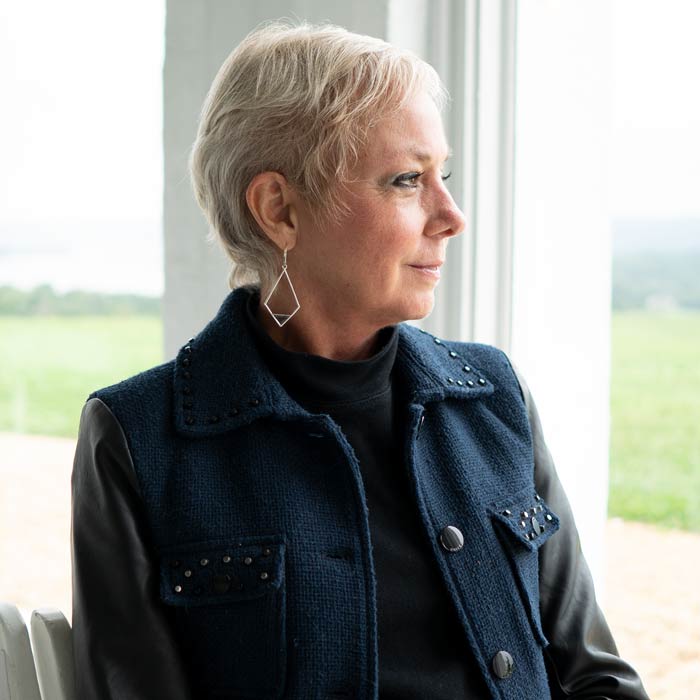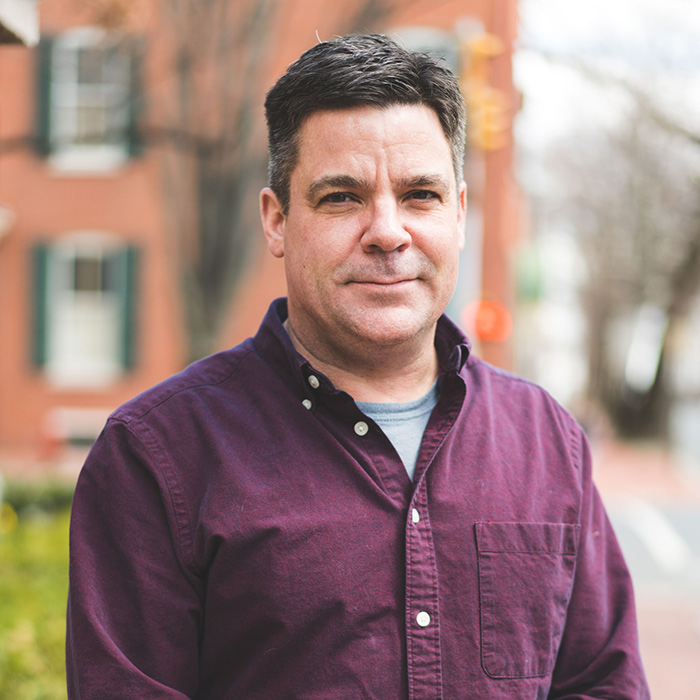 Using these submissions, we produced social stories, video interviews, and graphics surrounding each hero. Everyone has a hero and the potential to be their own hero, and this campaign gave our community the opportunity to support these individuals.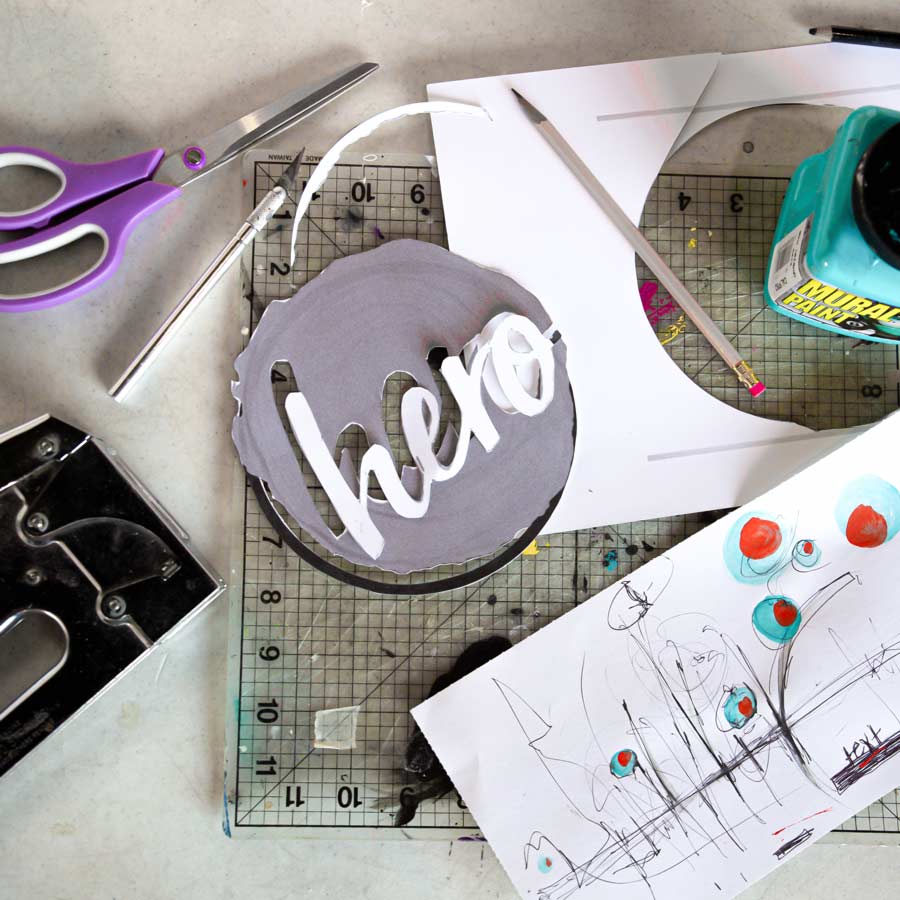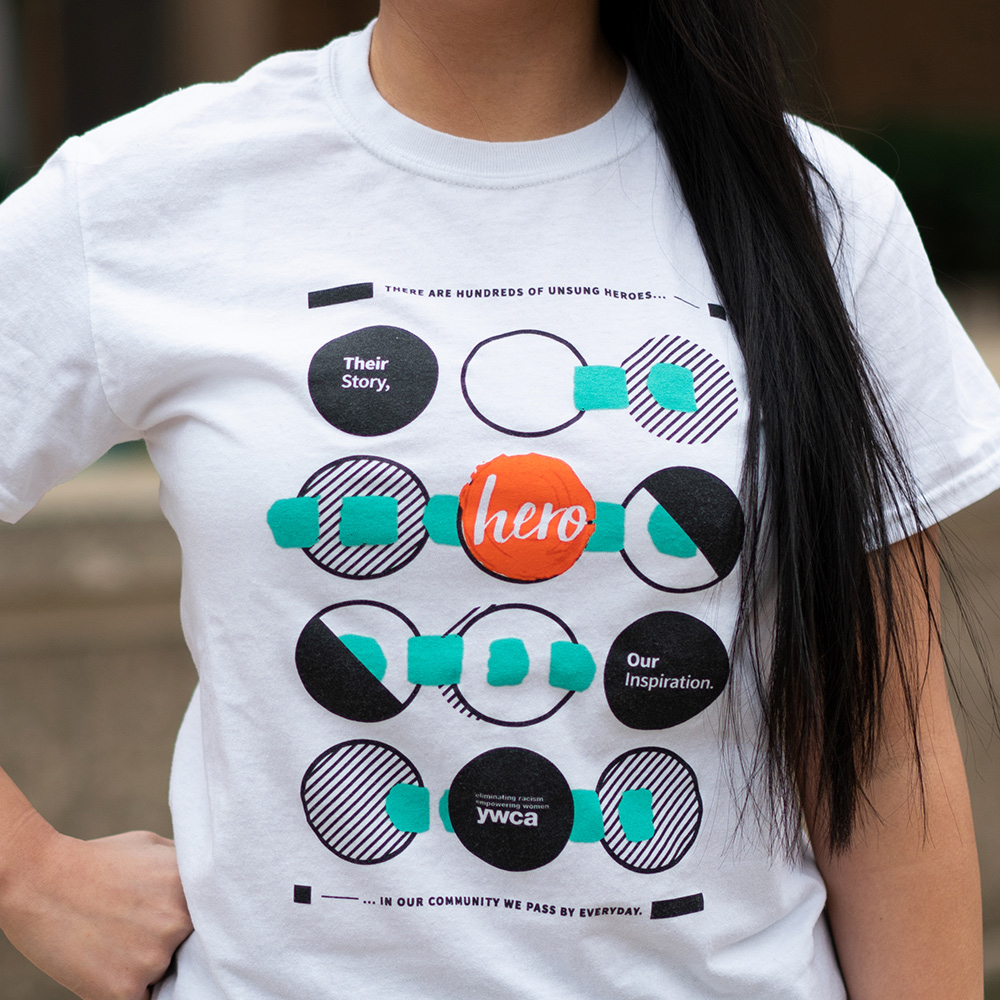 We also coordinated YWCA Lancaster's collaboration with LSJ Studios to bring a special event to the Lancaster community for the ExtraGive. Local artist Loryn Spangler-Jones created a live painting to represent YWCA Lancaster's services while the community created their own collaborative painting, bringing a crowd together for inspired conversation.
In short, we do great work and we're great to work with.